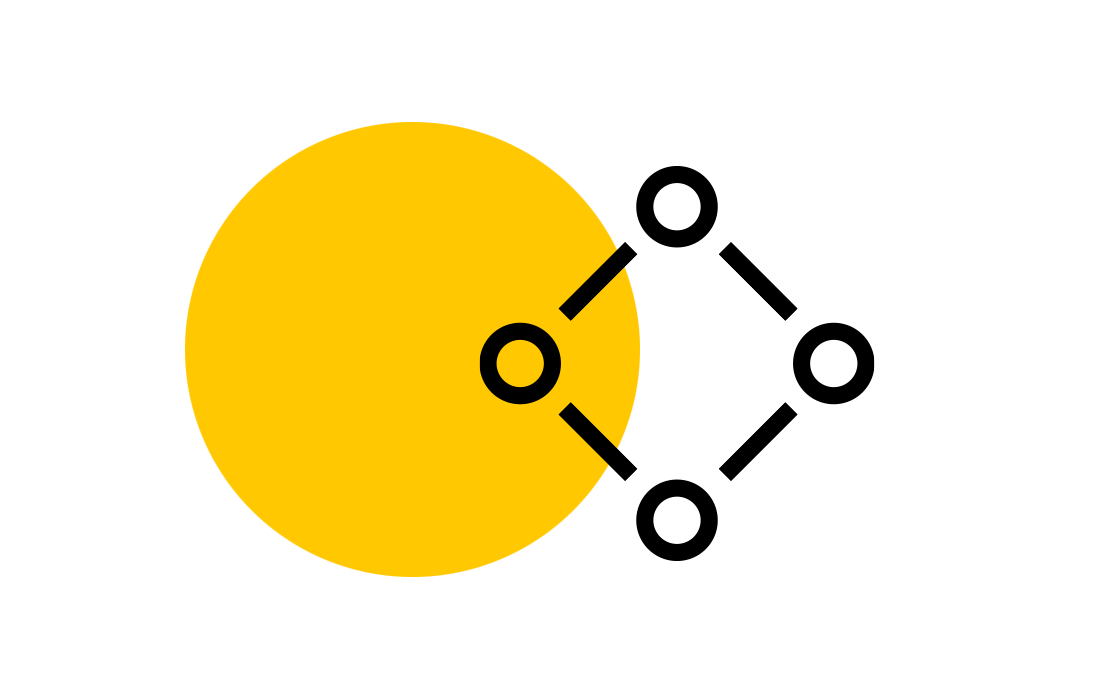 Any other solution brings less flexibility, higher constraints and a continuous need of a deep technical and invasive "touch".
Indeed, data comes from different sources, different applications, different formats, different functions and partners, in different times and is used in different ways and for different needs.
This already complex scenario changes continuously over time. Processes change, partners change, the need of internal and external customers change. This is a fact.
A smart IT solution needs to consider all these differences and changes and offer the highest flexibility to satisfy all of them.
Failing this mission means putting organizations in the continuous need of upgrades, of tailored add-ons and even in re-thinking the whole IT strategy any given years.
A lot of software providers base their business models on this: they get the client and force a life-long collaboration.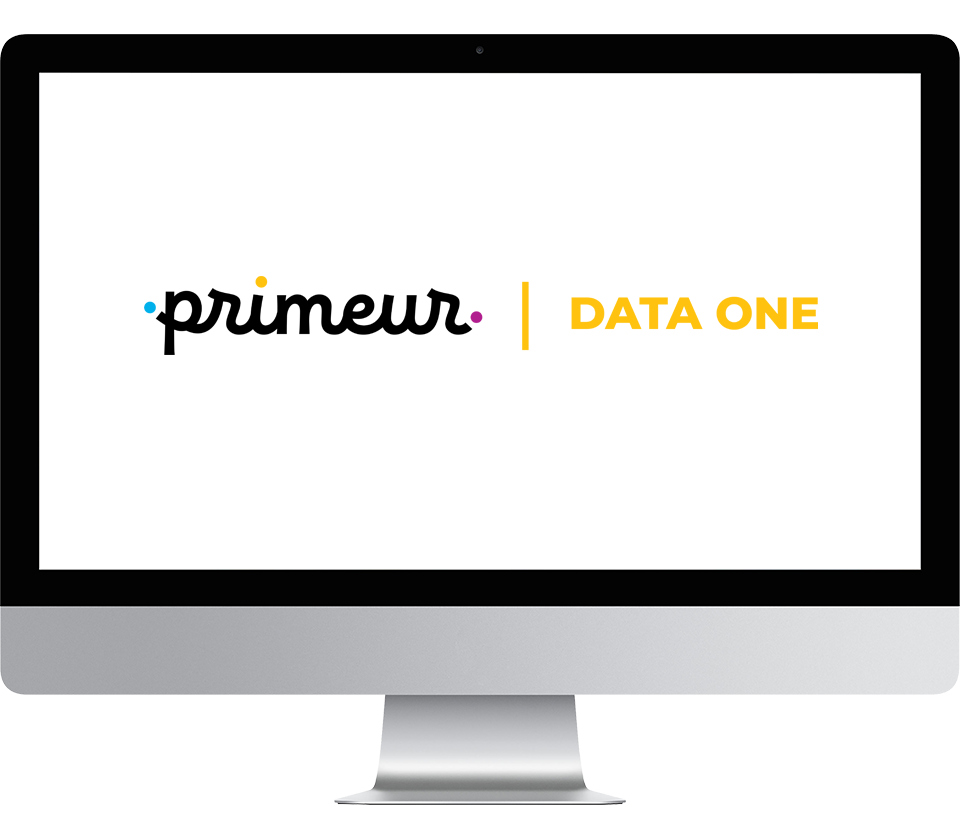 We think there is a different way, a smarter way. And it is the way we have been working for the most important Fortune 500 companies for the last 35 years. Without a chain, but with a lot of passion, flexibility and outstanding software solutions, such as our Modular Hybrid Integration Platform: PRIMEUR DATA ONE®.