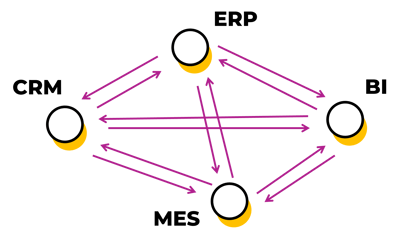 Application Integration
Direct "point-to-point" connections: on the long run, leads to intricated scenarios, expensive maintenance and inability to evolve.
Required only when you need real-time data exchange and access to the applications' functionalities.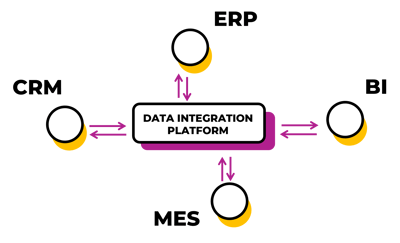 Data Integration
Intermediary platform to manage the data exchange: applications are decoupled and independent, with immediate advantages in terms of flexibility.
A suitable approach to exchange only data, in near real-time or batch (about 80% of the cases!).
Application Integration? Think twice.
Many companies have been leveraging the most complex approach, Application Integration, for years - even though they didn't really need it. Now, they're stuck in a rigid IT scenario with little space for innovation.
It's never too late! Our mission is to help these organizations fully understand their options and, if applicable, support the transition to a pure Data Integration approach, giving them back the freedom to evolve and scale.
Data Integration: the smartest approach
The advantages of pure Data Integration
More flexible and cost effective
Can be adopted gradually, with no impacts on the existing infrastructure
Reduce application maintenance and specialized consulting costs
Freedom to upgrade, dismiss, add new applications as you see fit
Ability to adopt a best-of-breed approach to compose your IT ecosystem
Faster time to market
Centralized security policies
Improved visibility with clear separation of duties
Start leveraging the power of Data Integration
Contact our experts now to discuss how we can help!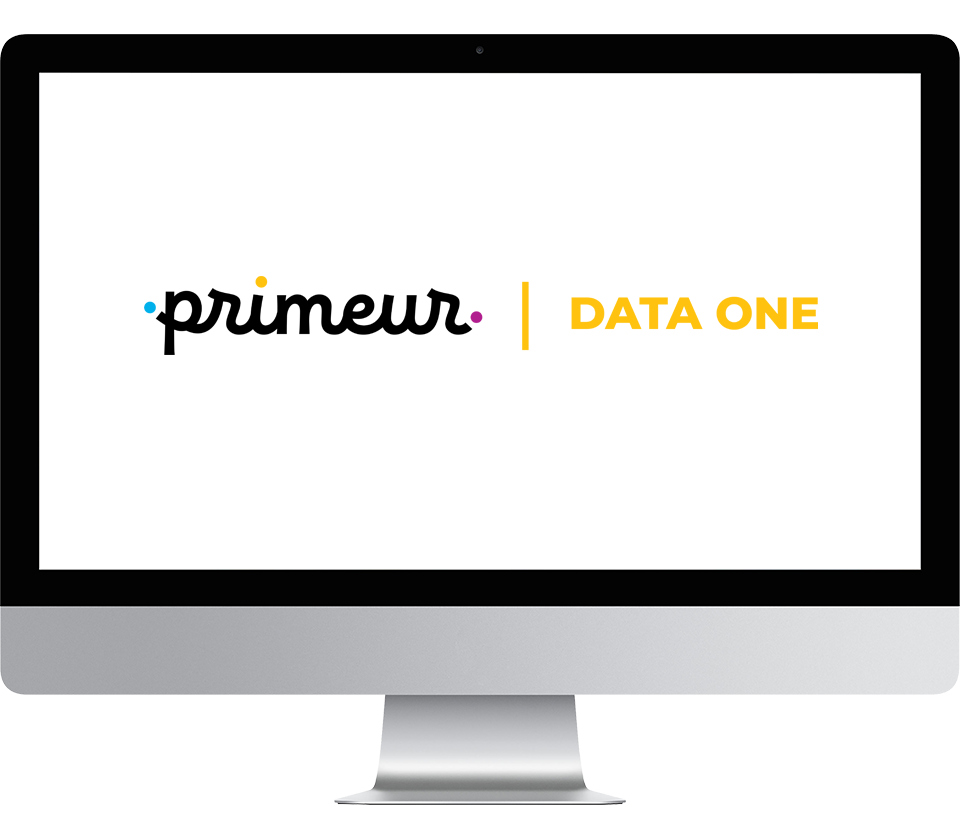 An open Data Integration Platform
We believe in technology as an accelerator to solve our customers' Data Integration challenges.
Data One is our modular, hybrid Data Integration platform designed to securely move, transform and keep track of enterprise data streams.
A Powerful Methodology for Data Integration
A Data Integration platform alone is not enough to make a difference. We distilled our 35+ years of experience with data in a proprietary methodology: the Contract-Oriented Architecture, a solid framework to organize and manage data integration processes in three steps.