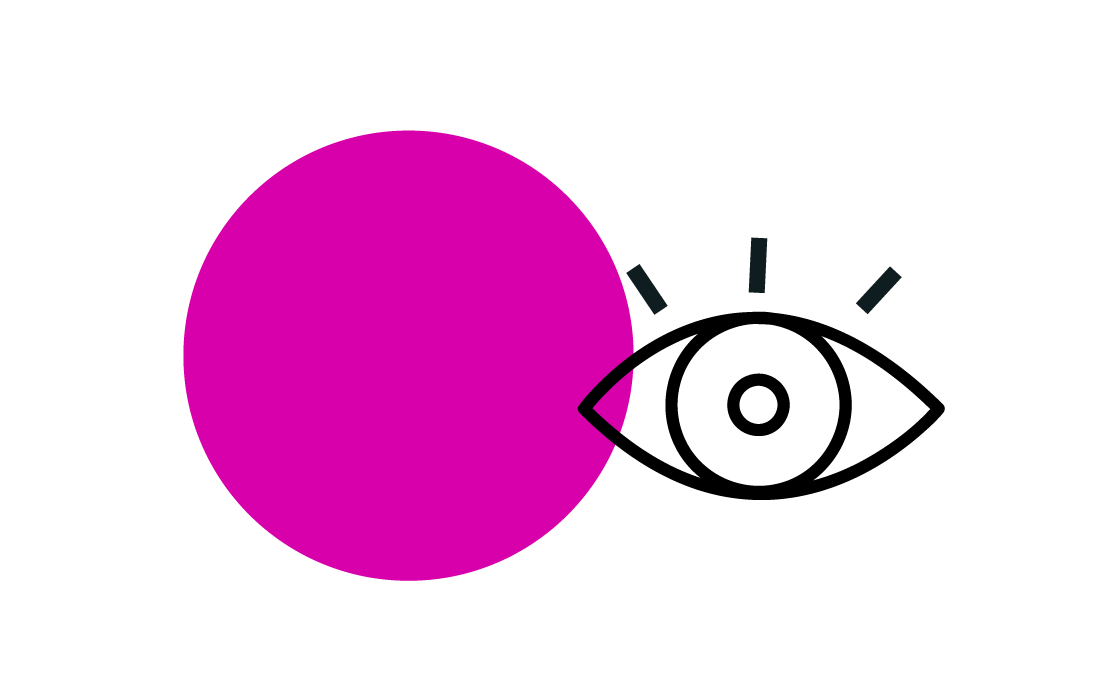 Monitoring dataflows is fundamental to know how things are going in your IT system. Nowadays, complex flows need to be implemented to manage different types of data, coming from and going to internal and external applications.
Complexity needs more and more control and this is exactly what a good Dataflow Monitoring software does. Knowing if a given data has been received or not, at what time and in which format or where is has been blocked, can drastically change the way operations are carried on.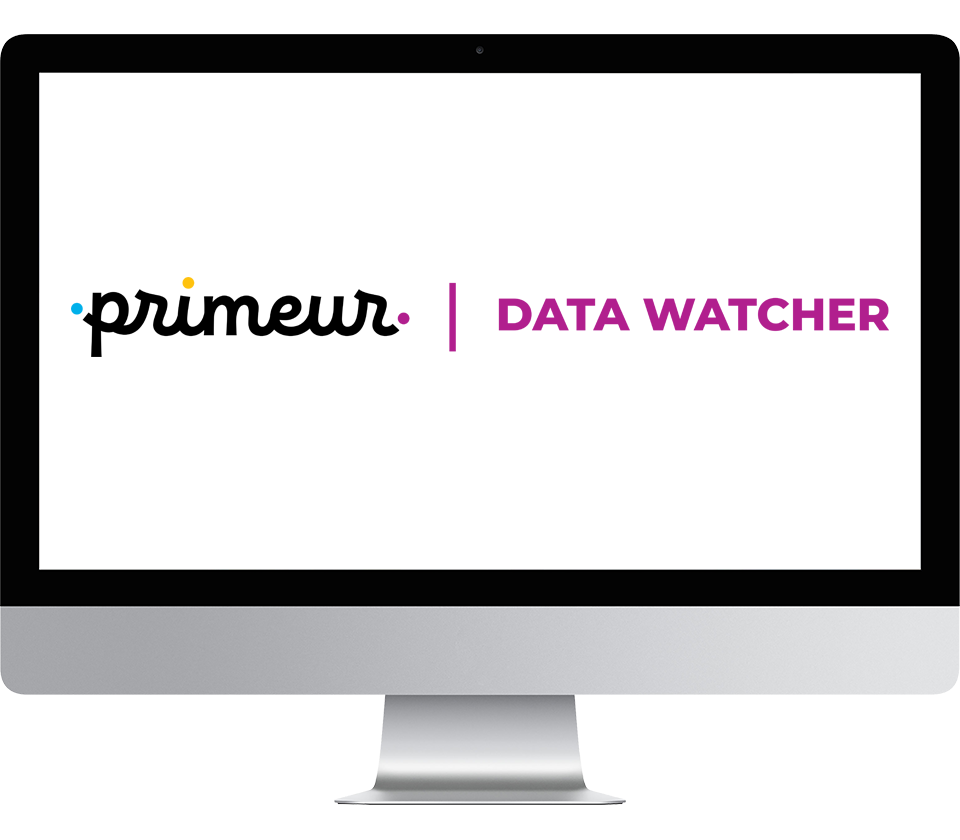 Too often a little occurrence is able to affect an entire process leading to loss of time, money and trust. Having full control and visibility on all dataflows, from the source to the destination, including transformation, is the only way to know where the problem is, allowing for a quick solution.
For this reason, we developed PRIMEUR DATA WATCHER®, an end-to-end dataflow monitoring and control Enterprise solution able to monitor also third-party tools.