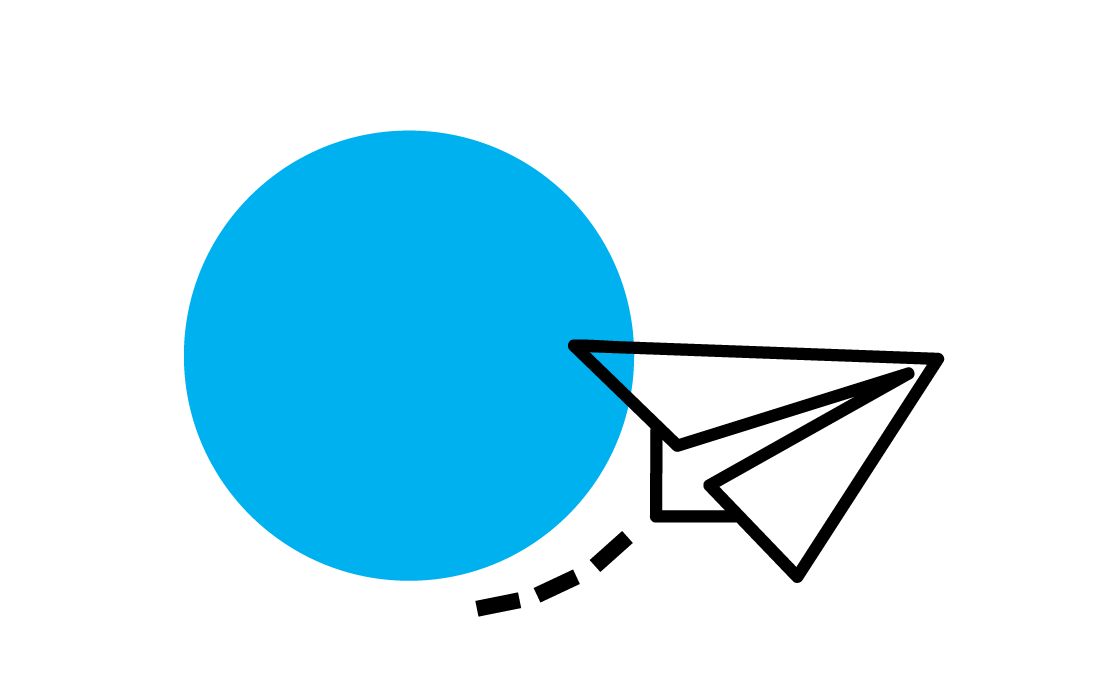 We started developing Secured Managed File Transfer software in 1986. Since then, the most important Fortune 500 companies worldwide have been using our software.
Even today, Secured Managed File Transfer is the main integration pattern for data exchange. The right software enables organizations in any market and of any size to exchange data among systems within the organization or with their partners securely, reliably and efficiently.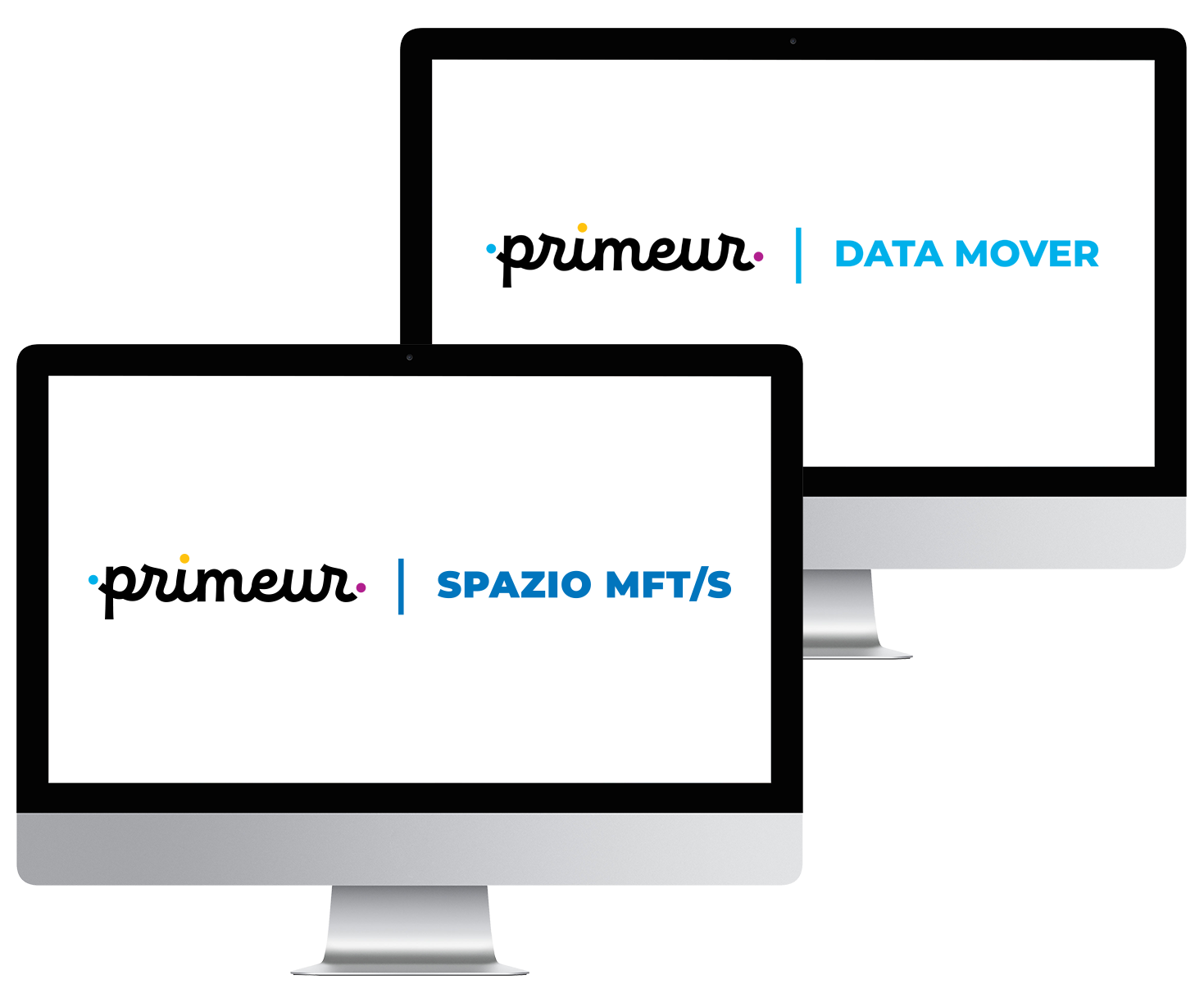 Implementing MFT technology with high security standards enables organizations to meet the compliance regulations required by different industries and reduces the possibility of data breaches.
MFT-specific capabilities also help the organization implement a good Data Integration Strategy: the most commonly used models for integration between applications and partners are files-based.
For these reasons, we developed PRIMEUR SPAZIO MFT/S®, our legacy solution, and PRIMEUR DATA MOVER®. These solutions can answer simple data exchange needs and more complex data integration requirements.
We suggest reading more about our methodology and approach to Data Integration.