Thanks to the use of COA® you can:
1.
Ensure maximum reusability of configuration modules and templates.
2.
Speed-up integration processes.
3.
Maximize efficiency and facilitate operational maintenance.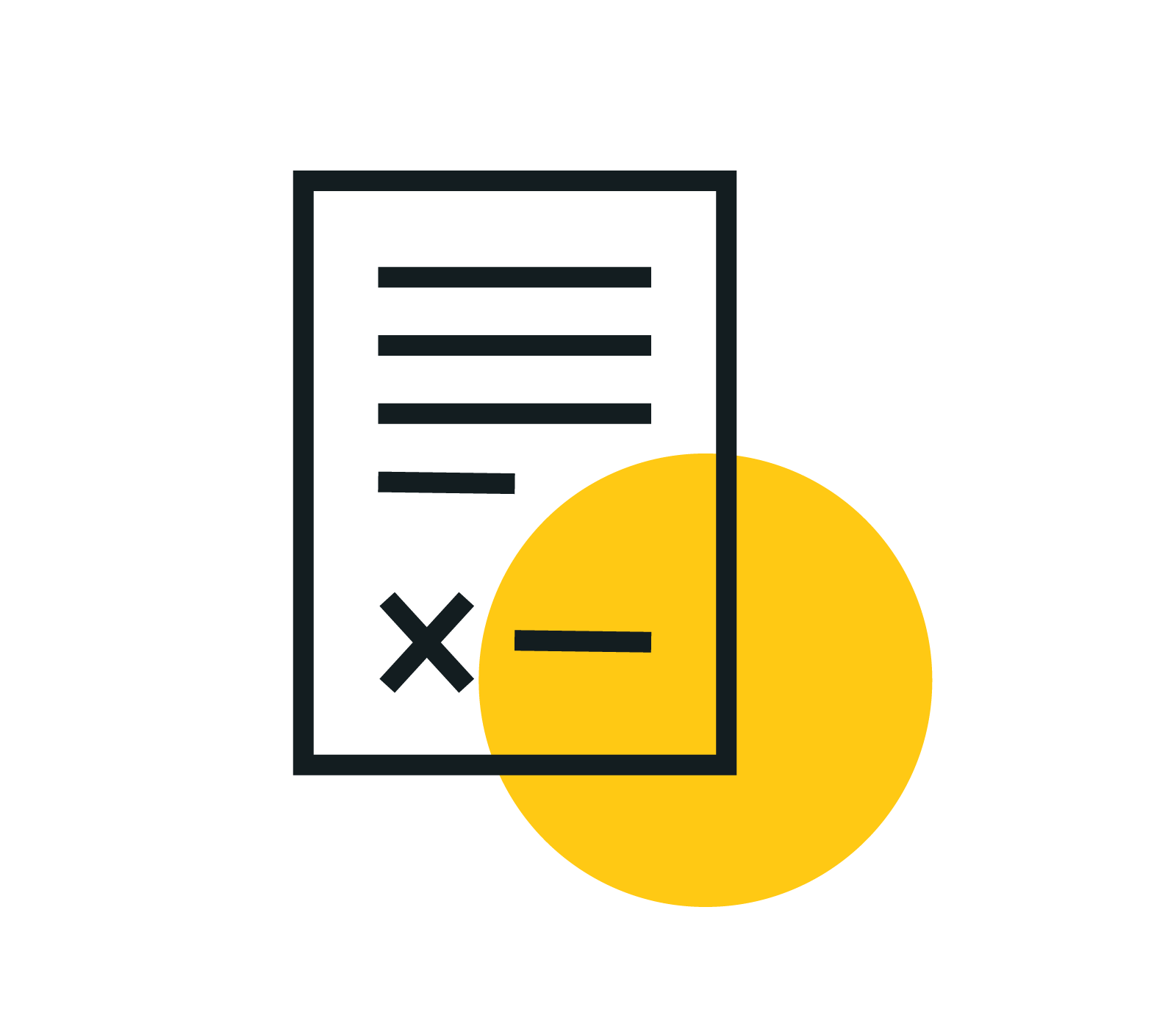 Developing your own methodology is not something you can do "overnight".
It took us more than 30 years integrating data for the most important Fortune 500 companies worldwide, to develop our own: the Contract Oriented Architecture® (COA®).
This methodology, totally developed and owned by Primeur, represents a revolution for the Data Integration world, introducing a neat and powerful concept to govern any integration need: the Contract.
The Contract defines:
1.
The entities involved.
2.
The events that activate the contract.
3.
The actions (workflows) to be done
Organization and control
All our solutions use the COA® to organize all integration processes in three main steps (data input, mediation and data output) and the Contract to define the rules, policies and constraints for each step.
As a result, integration design is simplified, breaking down complex flows into smaller activities, promoting reusability and separation of duties and minimizing the risk of errors and time-consuming operations.

Thanks to this methodology, users can easily model, plan, manage and control any Data Integration process end-to-end. Furthermore, it fosters cooperation between Business and Technical teams allowing to share a clear vision of integration requirements and to configure dataflows in a standard and consistent way.