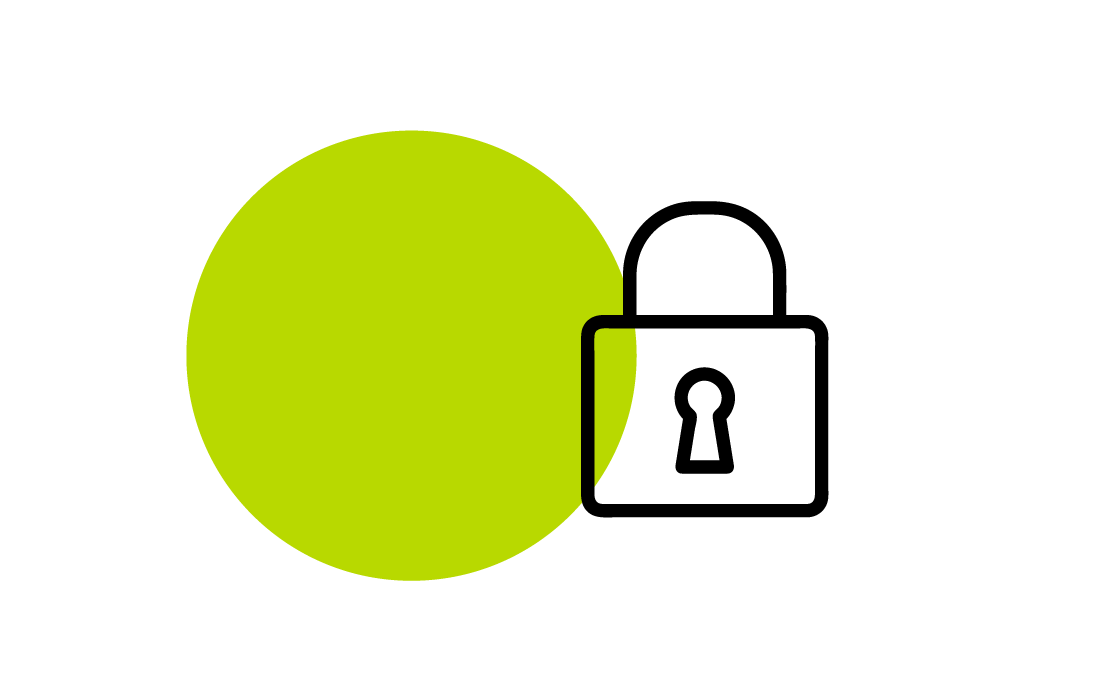 PRIVACY nowadays is without any doubts one of the most important requirements.
The General Data Protection Regulation (GDPR), enforced on May 25, 2018, is indeed the most important change in data privacy regulation in the last 20 years, setting complex and severe standards to be respected for any organization dealing with EU citizens' data.
The definition of personal data has become broader, basically including anything that can identify or be related to an individual.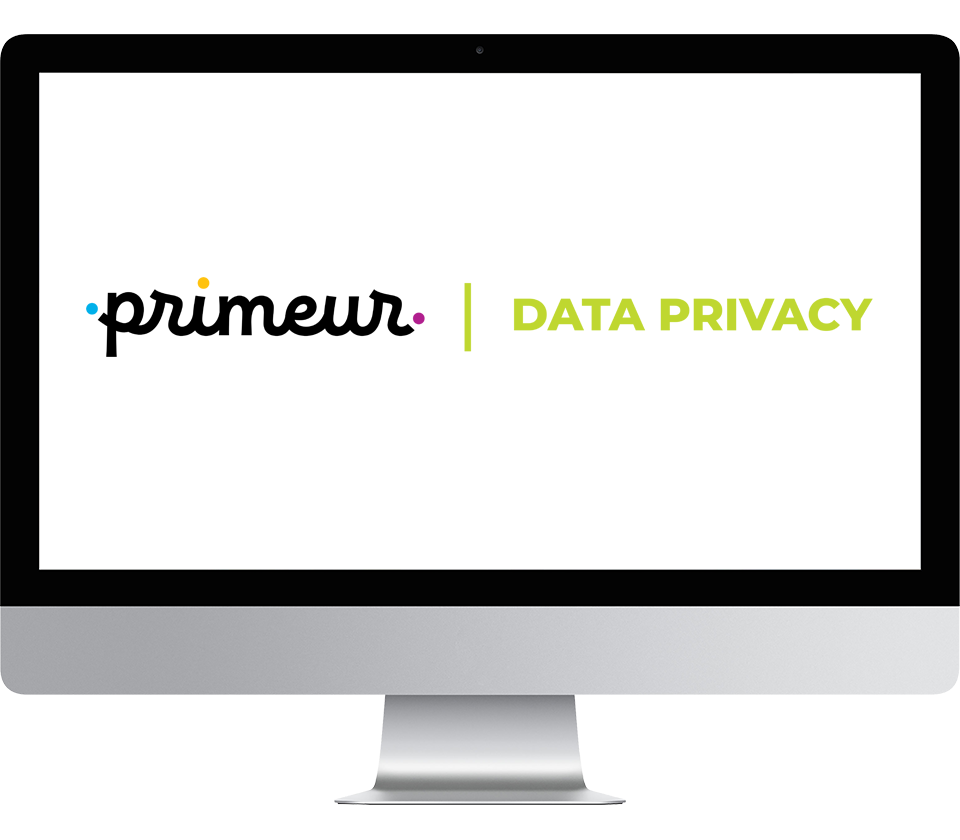 Companies that fail to achieve GDPR compliance, lose customers' trust and loyalty and are subject to significant financial fines.
Having the right IT tools to support the GDPR compliance is not an option anymore. Features such as Data Discovery, Data Masking, Data Retention and Data Breach Management are now fundamental to deliver a smart, efficient, and long-lasting compliance.
For these reasons, we developed PRIMEUR DATA PRIVACY®, a solution completely developed and designed to fulfill the needs of Data Protection Officers, IT professionals, Security and Compliance leaders.