OUR CORE VALUES
INTEGRITY
Ethics is an essential and non-negotiable element, especially when it comes to business.

We are honest and transparent, we do not allow compromises. We always act with respect, fairness and in the interest of the community. We build every relationship with integrity: with colleagues, customers, partners and suppliers, as well as with all other players in our ecosystem.
CUSTOMER FOCUS
Customers are our priority. We want to get to know them sincerely, empathizing with their problems and opportunities to suggest solutions that really have an impact.

We build long-term relationships and seek valuable interactions, proactively contributing to their growth. We are not just suppliers but Trusted Advisors: a reference point for successfully walking the road to innovation.
EXCELLENCE
Excellence is a mindset - our mindset.

We always aim for the best and put all our energy into achieving the highest quality results. Doing things well is our mantra and every day we proudly prove it to ourselves and our customers.
DRIVE FOR RESULTS
Passion for what we do is our driving force. Getting results is not an option - it is our obsession.

We set ambitious goals and work to achieve them: taking risks with courage, sharing mistakes and satisfactions, moving forward step by step with grit, speed and energy.
TEAMWORK
Only through collaboration it's possible to achieve outstanding results.

We do our part to the best of our abilities and with respect, in harmony with others, aware of our responsibilities towards the people we work with. We lose together, we win together: empowered by the strength of teamwork, we combine our talents to create projects of excellence.
OWNERSHIP
We work with courage and proactivity, always taking responsibility.

Every project assigned to us is our project: we govern the activities we oversee from start to finish, coordinating and always completing them. We face any challenge with the constructive attitude and determination of those who love to find solutions, bring in ideas, and take pride in achieving results.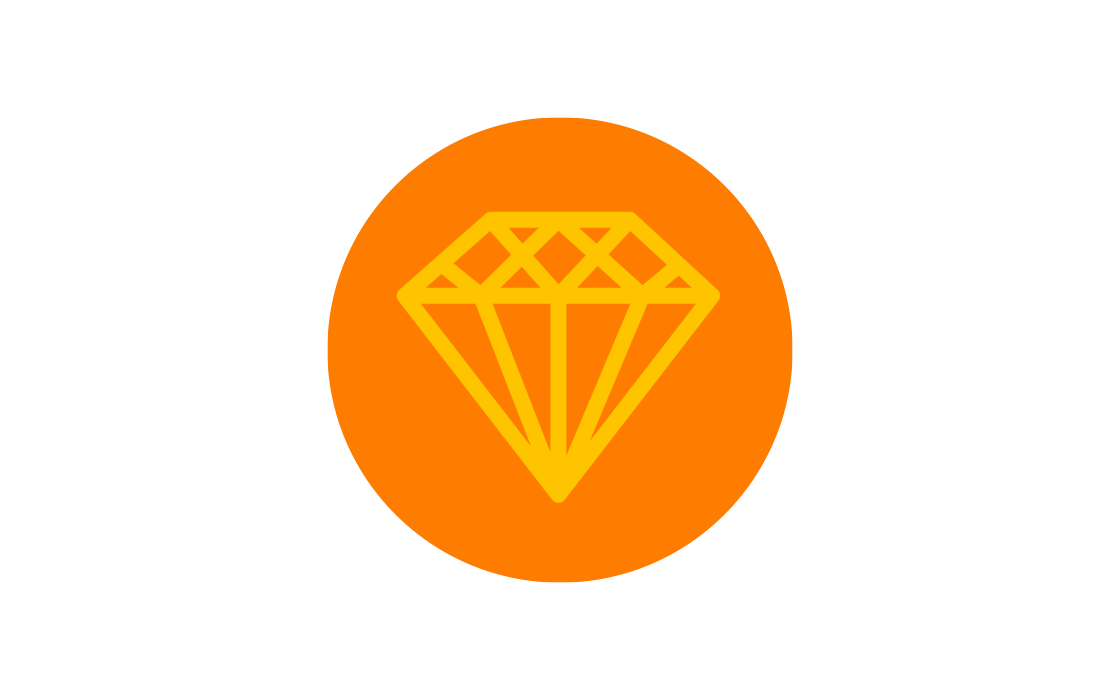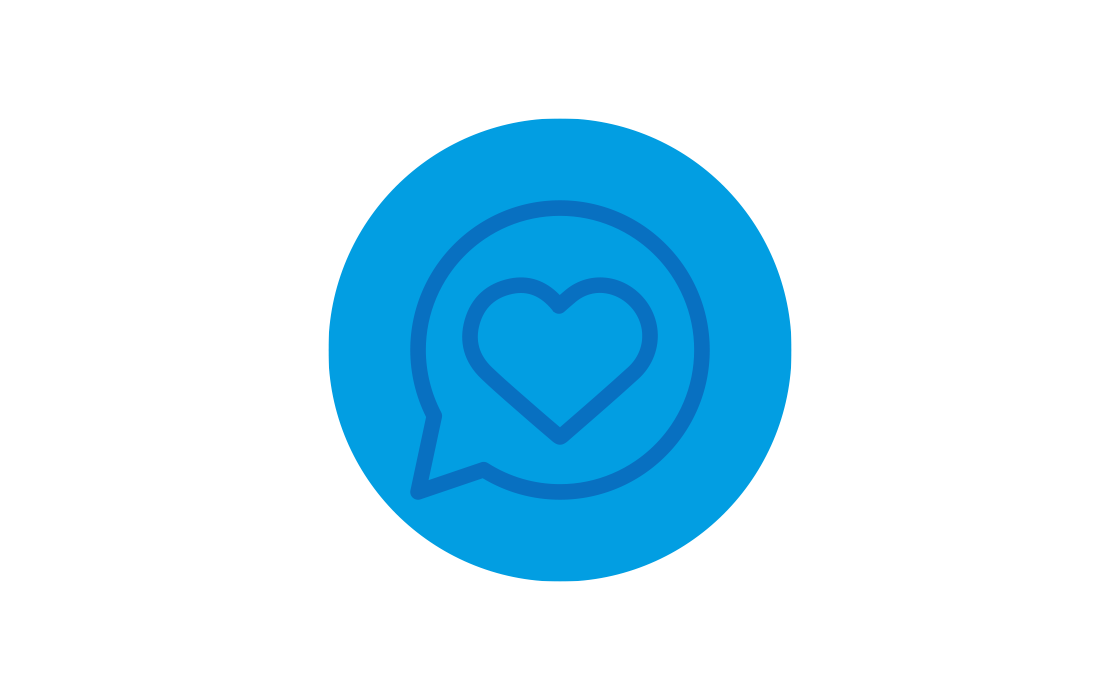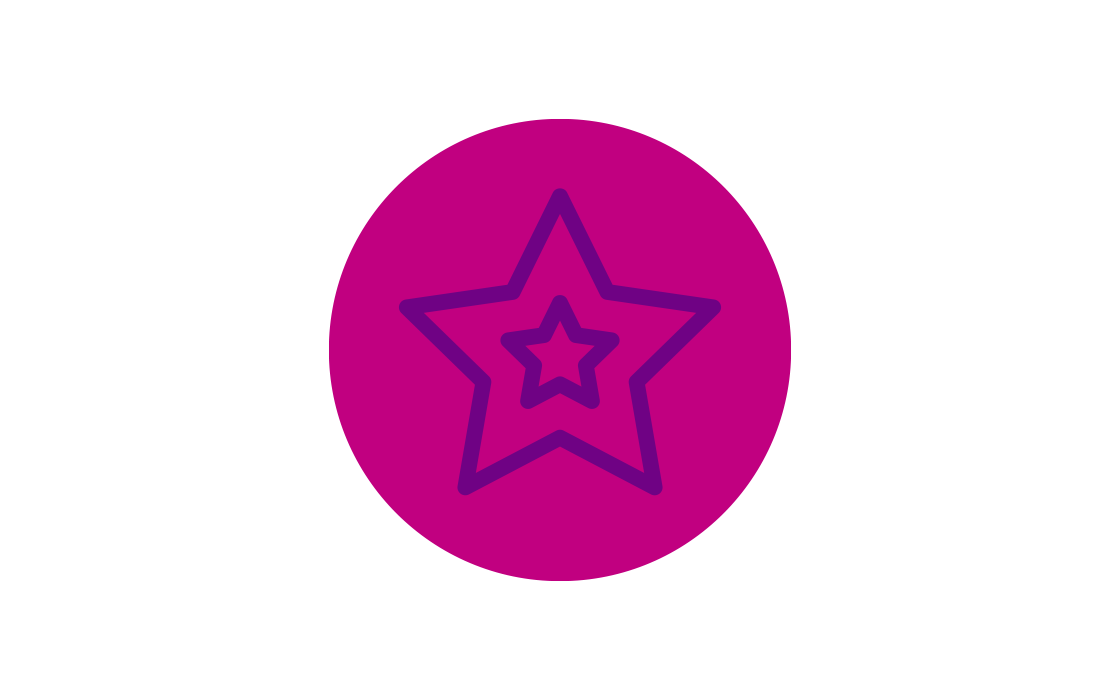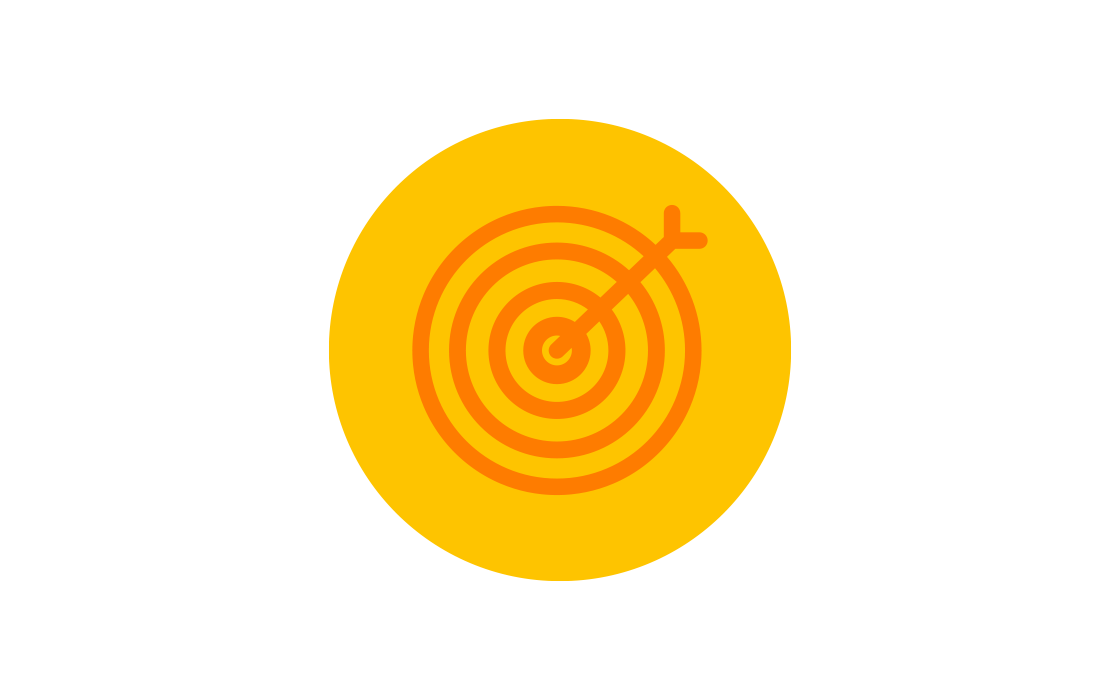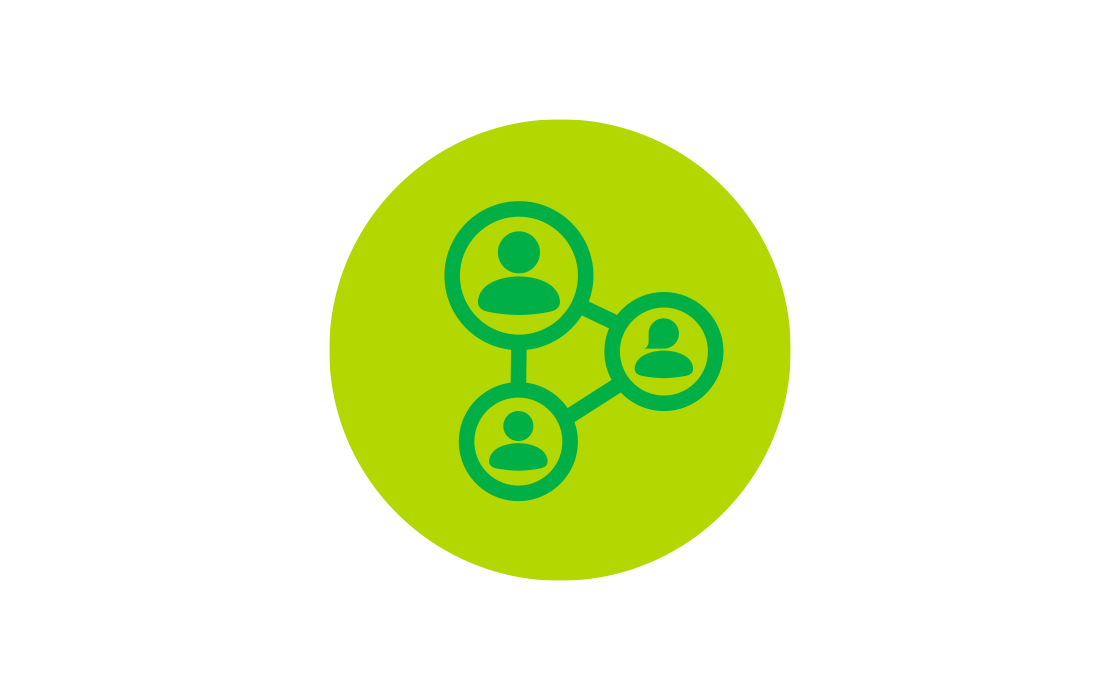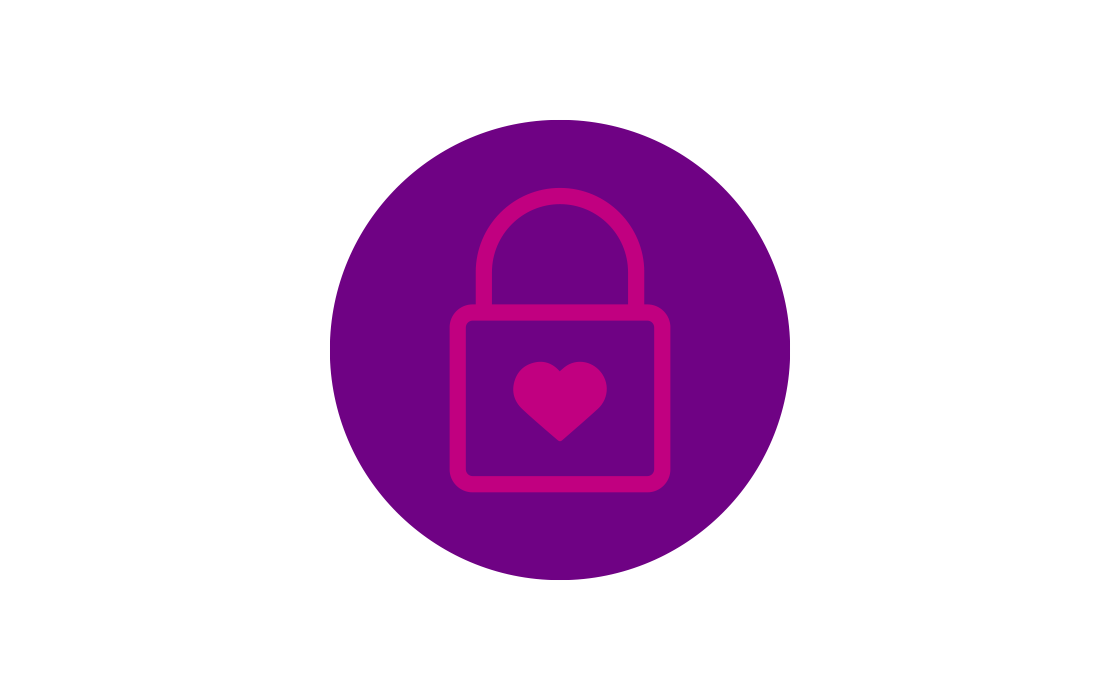 Being unconventional sometimes simply means doing what others don't
We are:
Unconventional because we listen to our customers.
Unconventional because we build standard, but yet customizable solutions.
Unconventional because we focus on customers' problems before our solutions.
Unconventional because we think and live Data Integration as a lean, agile and flexible process.
Unconventional because we simplify, where others complicate.
Unconventional because we build bridges, where others create barriers.
We are unconventional because we don't want to be the biggest,
we want to be the best.
And everything brings us here…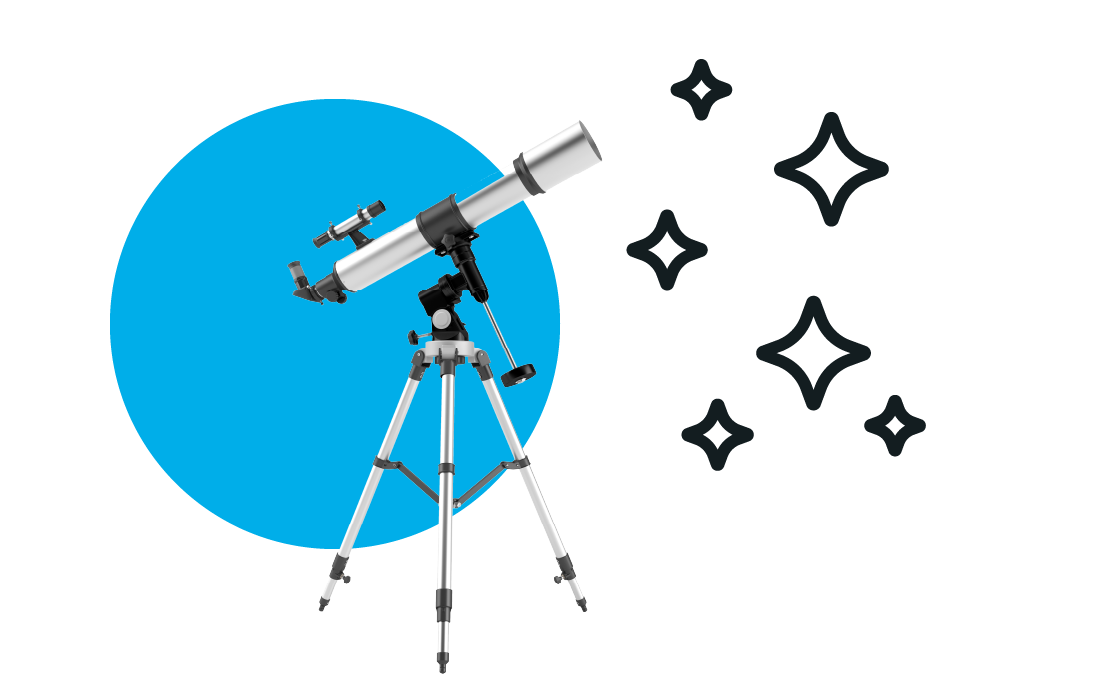 Our Vision:
«Make Data a real value for companies, freeing them from the slavery of one unique technological provider».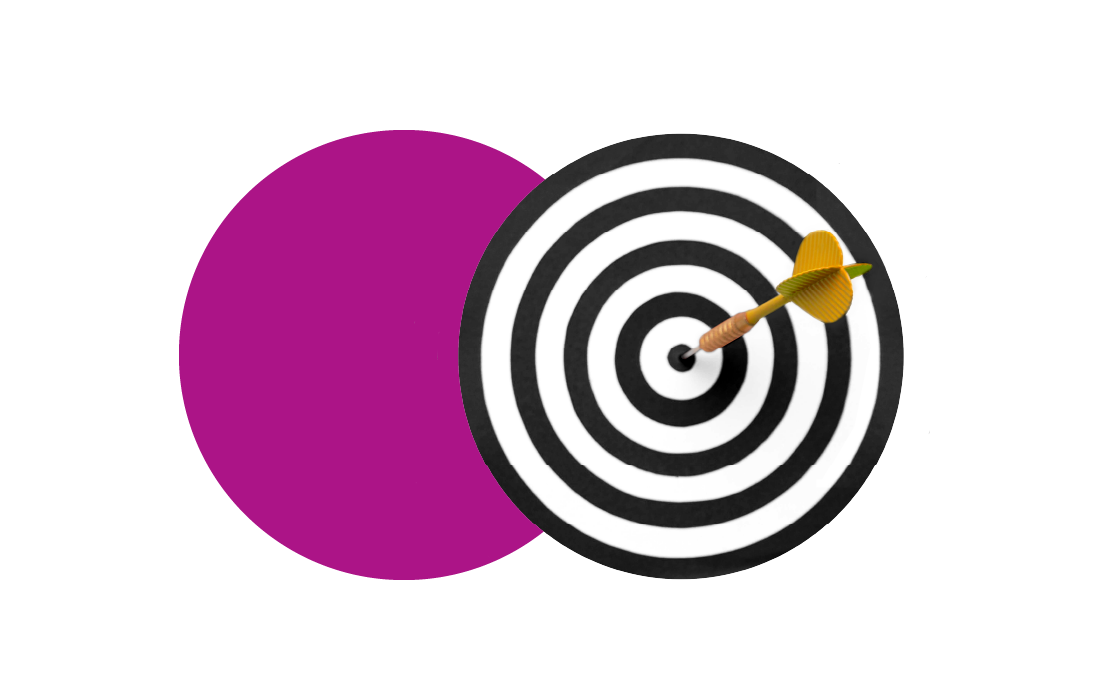 Our Mission:
«Eliminate the complexity of heterogenous application systems, providing a different, lean, secure and accessible way of managing data».