MORE THAN VALUES, IT IS OUR WAY OF WORKING
Diversity is our first asset. We are different and in diversity we grow, recognizing diversity as an opportunity. Always.
We are curious because it is the only way to keep improving. Stay curious. Always.
Our clients' problems are our problems. Always.
We build and develop our solutions around clients' needs. Always.
There is always a way to solve clients' problems. Be persistent. Always.
We share successes and problems. Because only solving problems we can reach success. Always.
We intend quality as a driver, not as a mere result. We work to reach the highest quality in our solutions, through quality relationships. Always.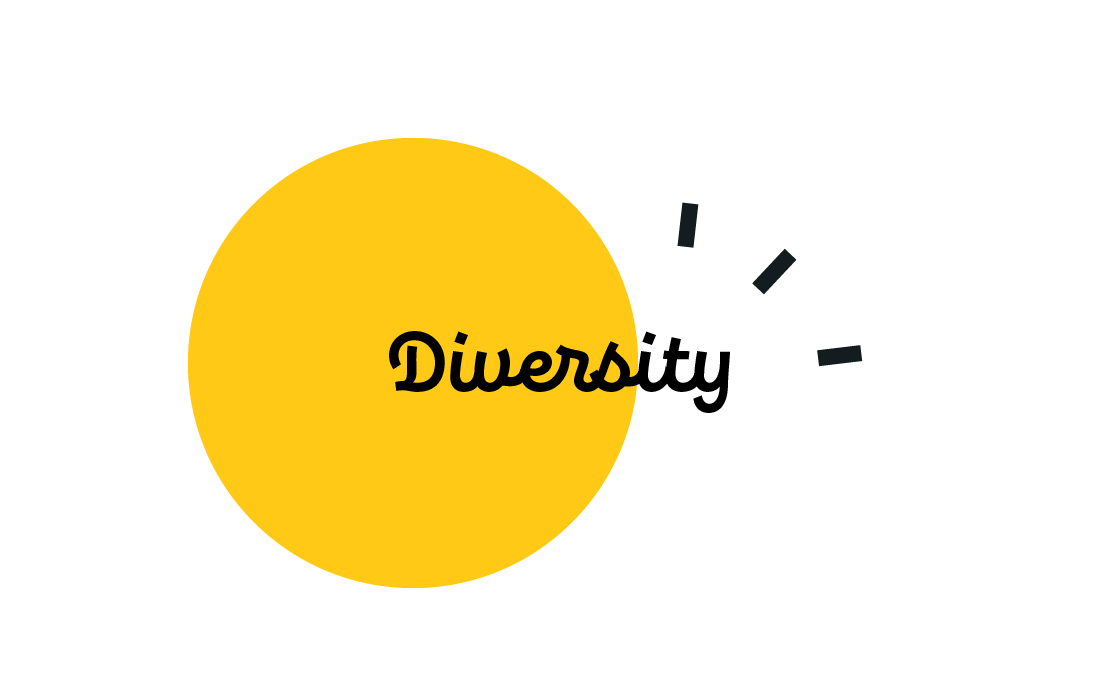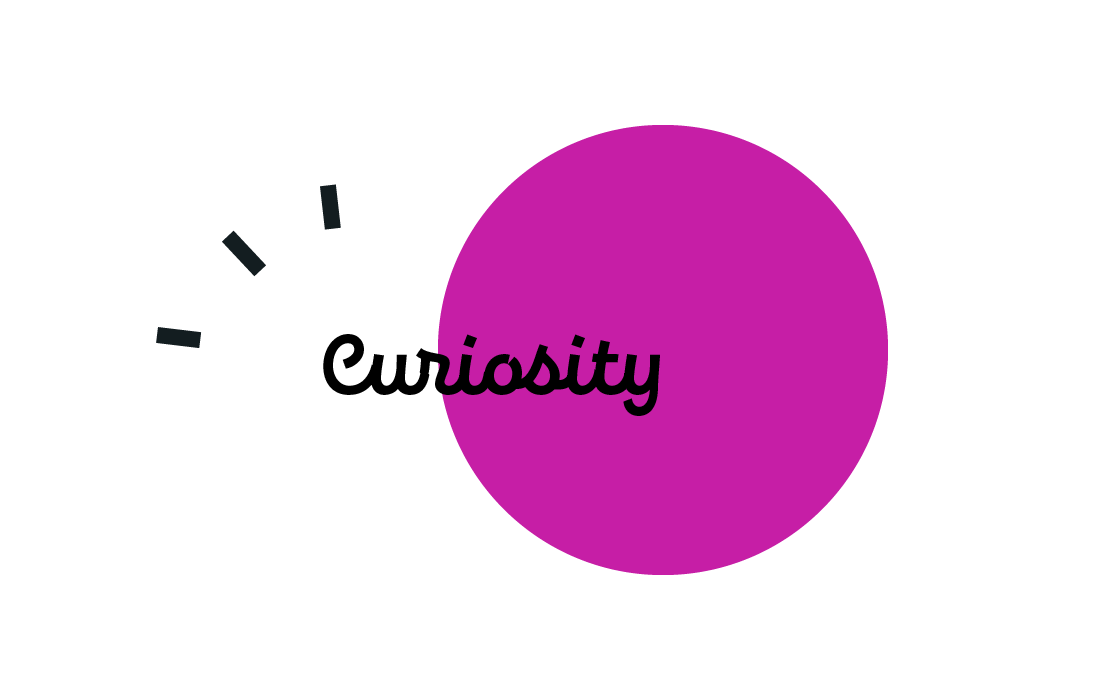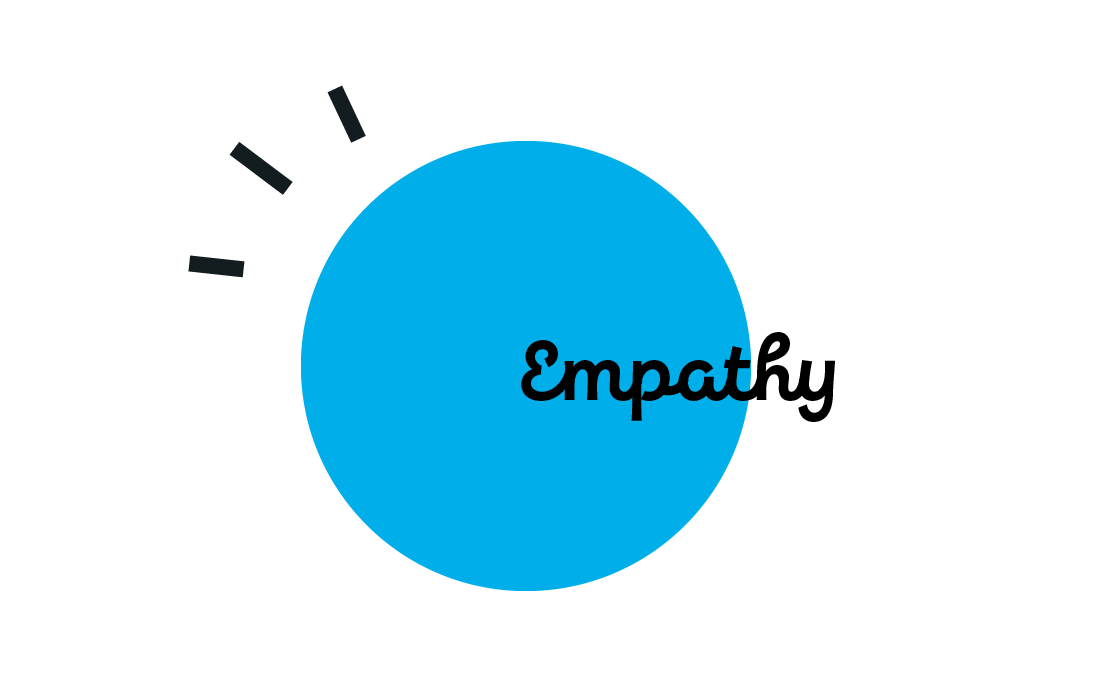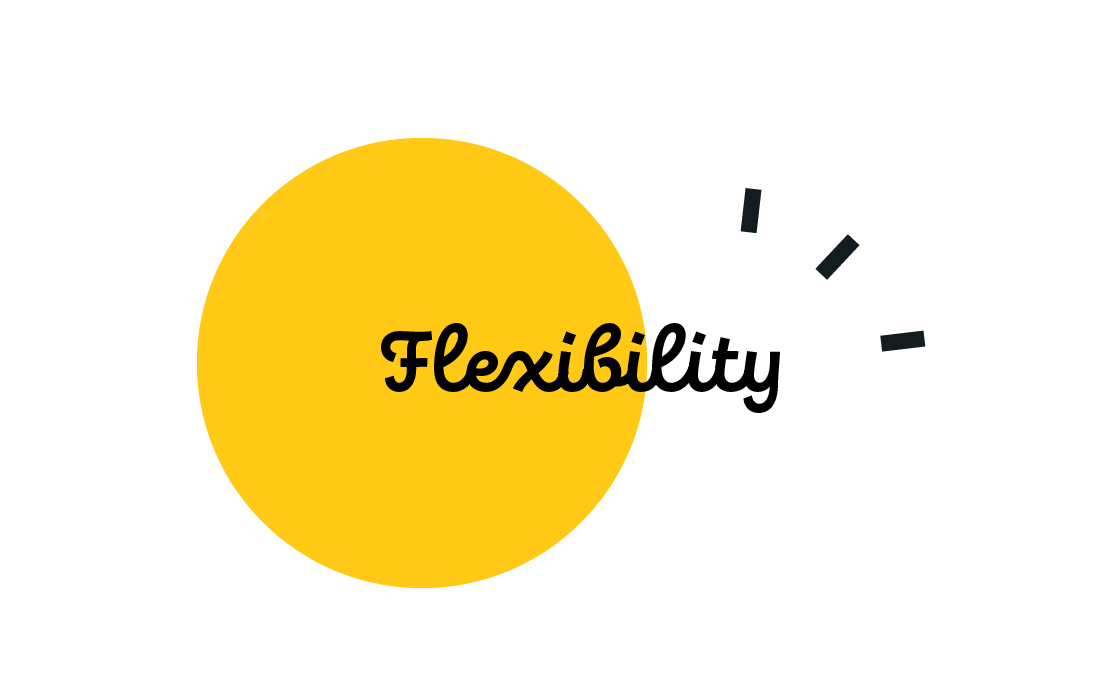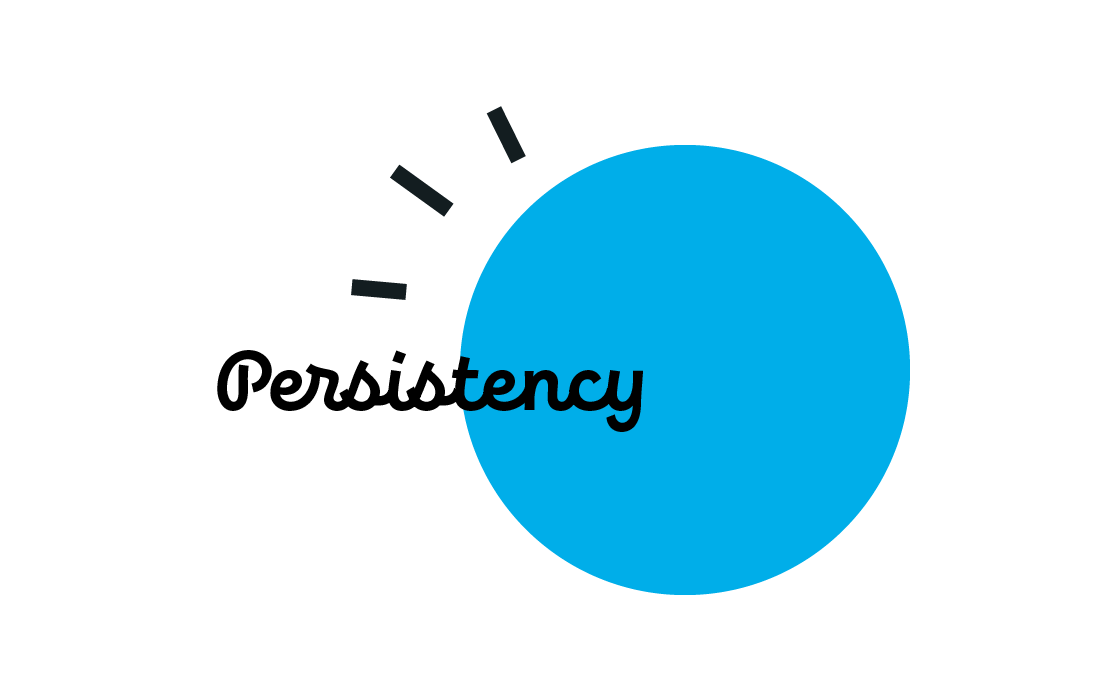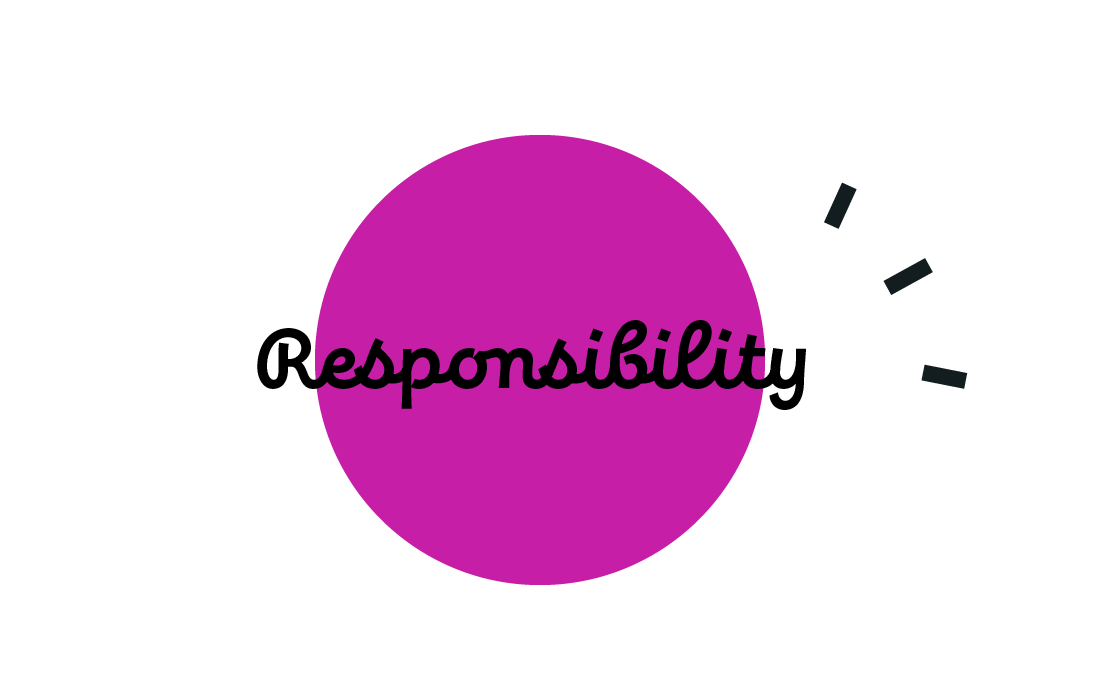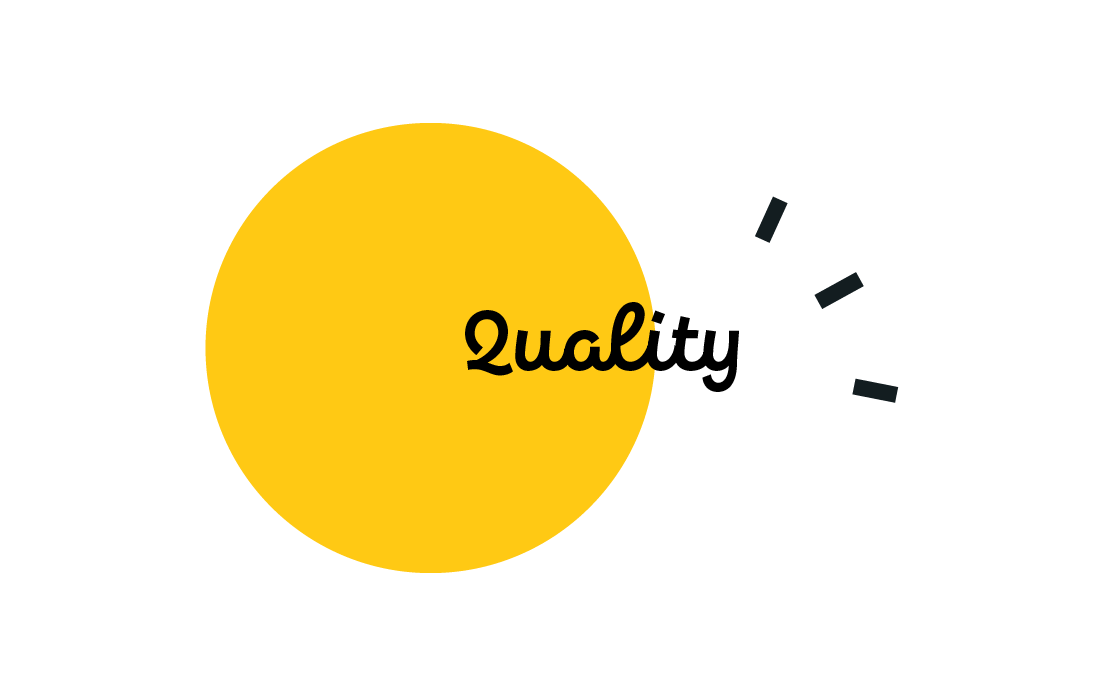 Being unconventional sometimes simply means doing what others don't
We are:
Unconventional because we listen to our customers.
Unconventional because we build standard, but yet customizable solutions.
Unconventional because we focus on customers' problems before our solutions.
Unconventional because we think and live Data Integration as a lean, agile and flexible process.
Unconventional because we simplify, where others complicate.
Unconventional because we build bridges, where others create barriers.
We are unconventional because we don't want to be the biggest,
we want to be the best.
And everything brings us here…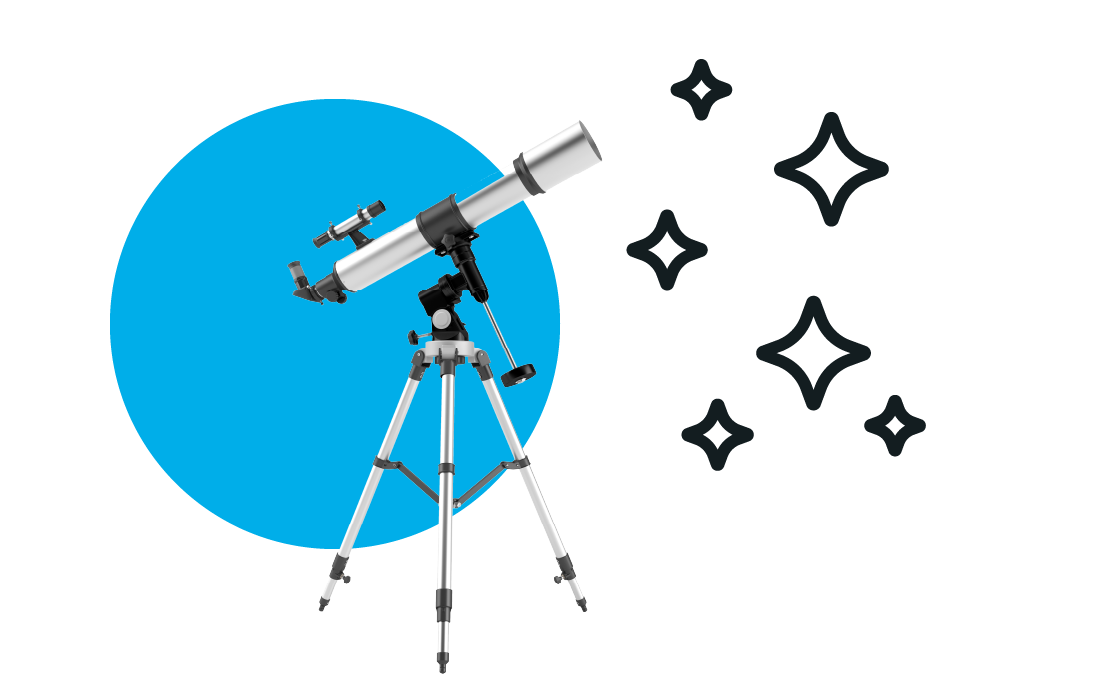 Our Vision:
«Make Data a real value for companies, freeing them from the slavery of one unique technological provider».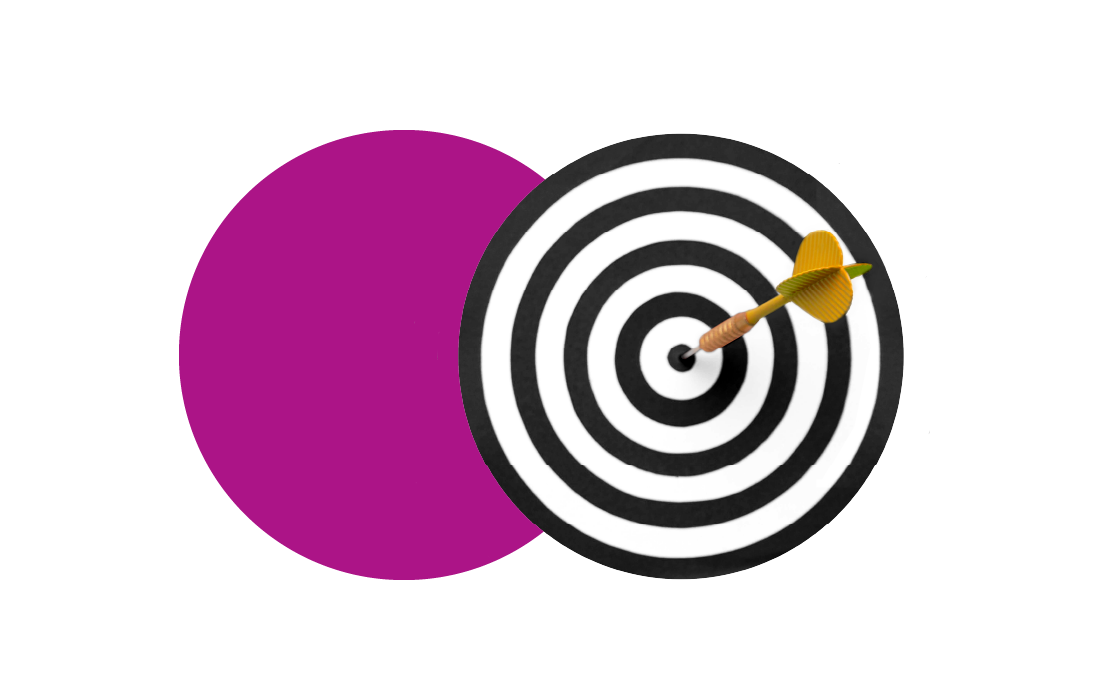 Our Mission:
«Eliminate the complexity of heterogenous application systems, providing a different, lean, secure and accessible way of managing data».