MAXIMIZE YOUR IT INVESTMENTS
PRIMEUR DATA ONE® has been designed to preserve your existing IT systems, know-how and investments, optimizing efficiency and productivity while simplifying and accelerating all Data Integration processes.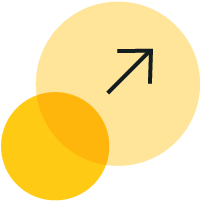 Scalable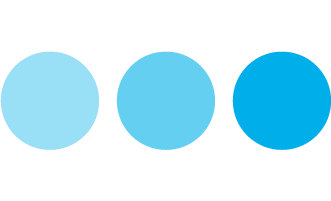 Modular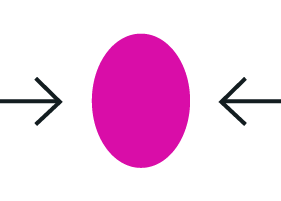 Flexible
PRIMEUR DATA ONE® is our Hybrid Data Integration Platform.
Modular, scalable and capable of connecting third-party tools, it has been designed to simplify and accelerate all Data Integration processes while keeping integration dataflows always under control.
THREE MODULES,
ENDLESS CAPABILITIES
PRIMEUR DATA ONE® is able to solve all integration problems by addressing them with its 3 independent but complementary modules:
Here some of our happy clients: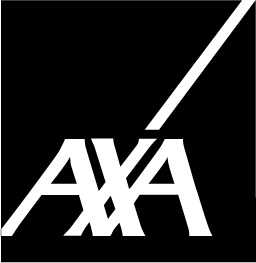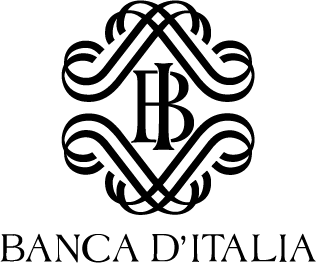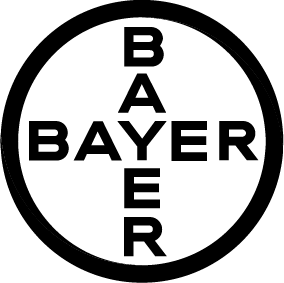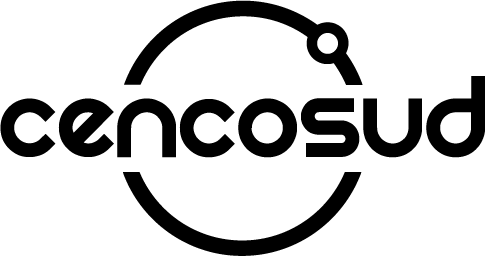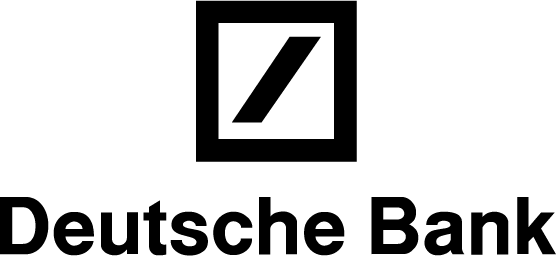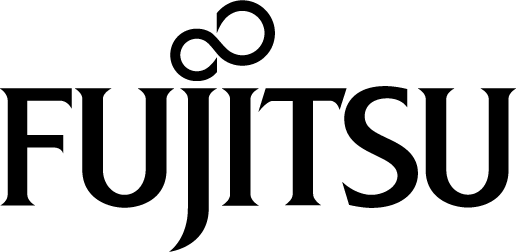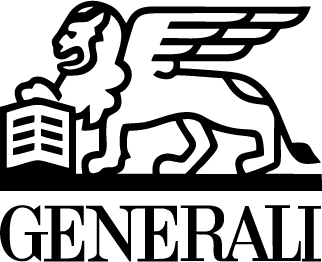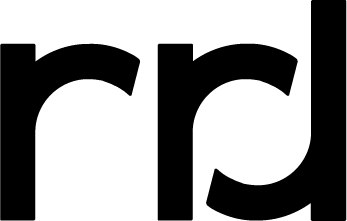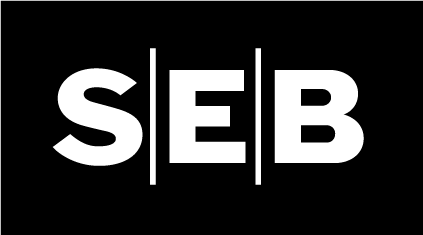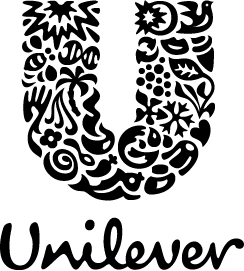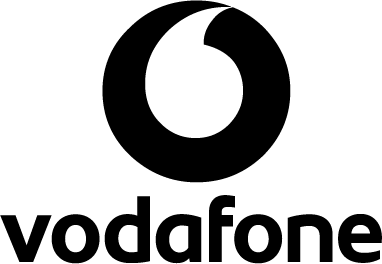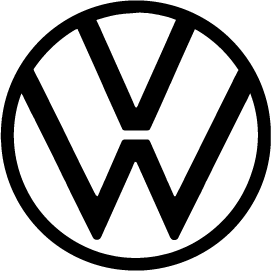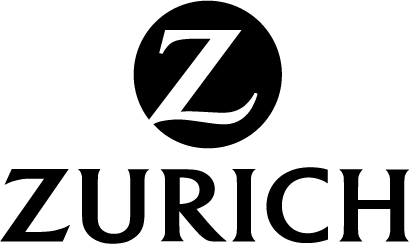 OUR METHODOLOGY: THE CONTRACT ORIENTED ARCHITECTURE®
PRIMEUR DATA ONE® fully relies on the Contract Oriented Architecture® (COA®), a methodology totally developed and owned by Primeur.
The Contract Oriented Architecture® (COA®) represents a real revolution for the data integration world.

Thanks to this methodology, PRIMEUR DATA ONE® allows users to easily model,
any Data Integration process end-to-end. Furthermore, it fosters cooperation between Business and Technical teams allowing to share a clear vision of integration requirements and to configure integration flows in a standard and consistent way.