1986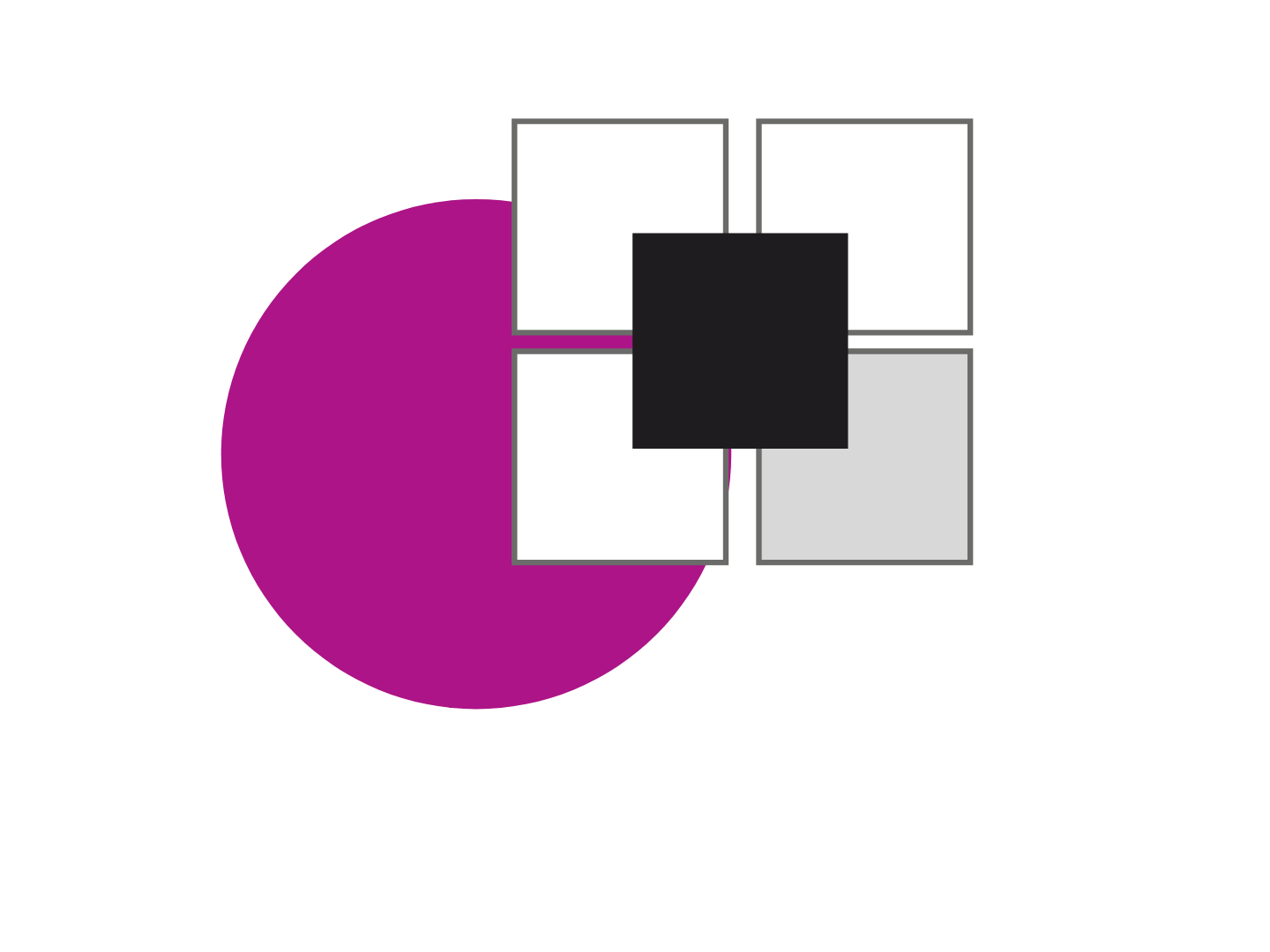 It is the year we were born from the mind and willing of Edoardo Musso, a former IBM engineer that, with the help of Gianfranco Foiani and few other people, started a smart company with an unconventional vision:
the future will rely on data.
Believe us, back there it was something futuristic, while now it is reality. Thanks Edoardo for showing us the path.
1988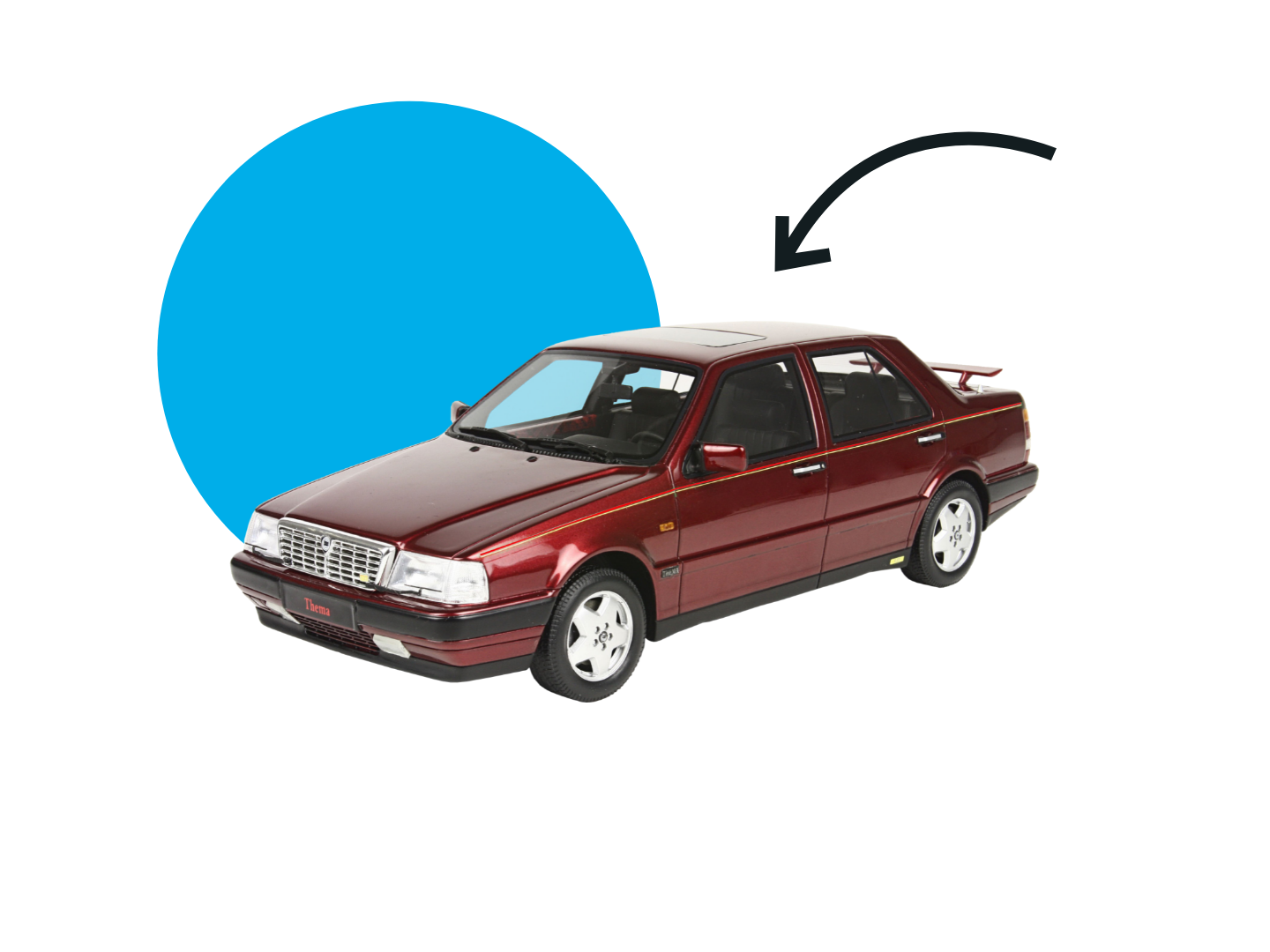 THEMA®
THEMA® was our first software, a cutting-edge Managed File Transfer (MFT) at the time.
Why the name THEMA®?
Because Edoardo wanted to buy a Lancia Thema if he had been successful.
1999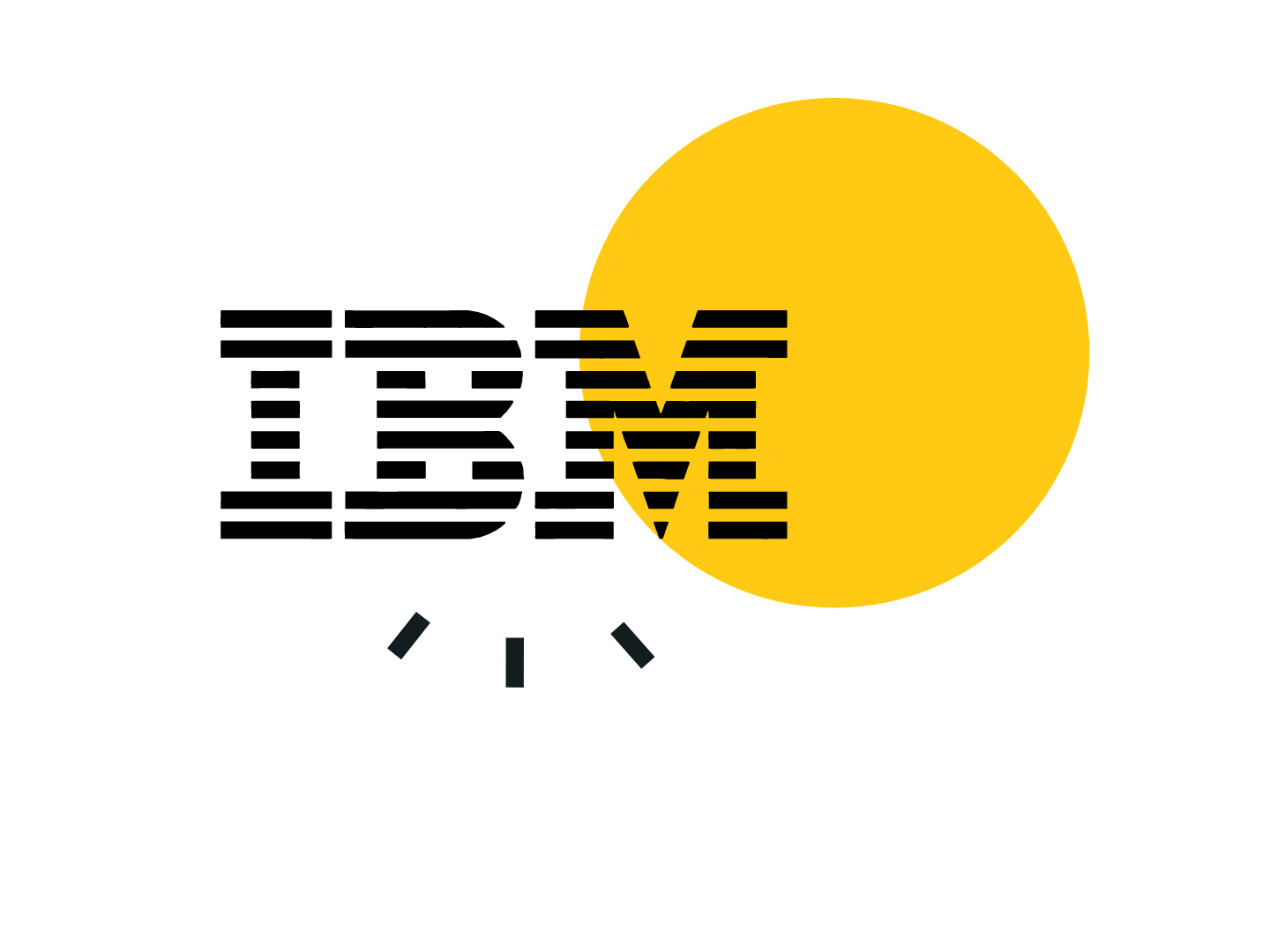 DSMQ™
We developed DSMQ™, a solution improving and completing IBM MQ™. Since then, our collaboration with IBM has been increasing, going through important steps such as integrating our solution FILEXTENDER™ into the official IBM offering. A long-lasting and still existing partnership, with all our solutions perfectly working on the IBM Z mainframe.
2010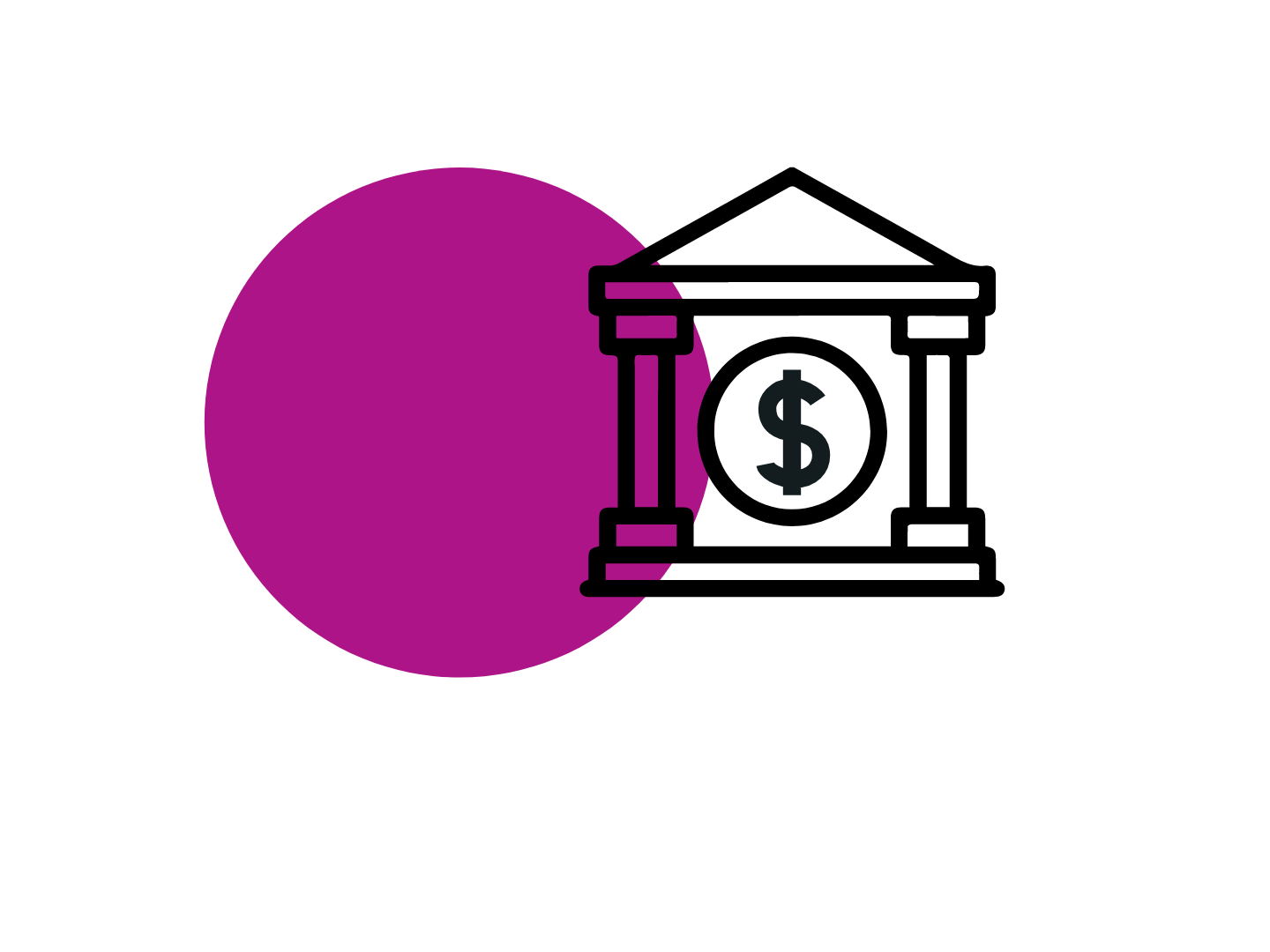 SPAZIO MFT™
It is the year of SPAZIO MFT™, able to manage different third-party protocols such as Axway, Sterling/IBM. But in 2010 we also launched SPAZIO FILE GOVERNANCE™ and FILEXTENDER™ a perfect fit for IBM MQ. Today SPAZIO MFT™ is still one of the most used software in the banking and insurance industry. Almost every time you do a bank transaction, PRIMEUR SPAZIO MFT™ is involved.
2012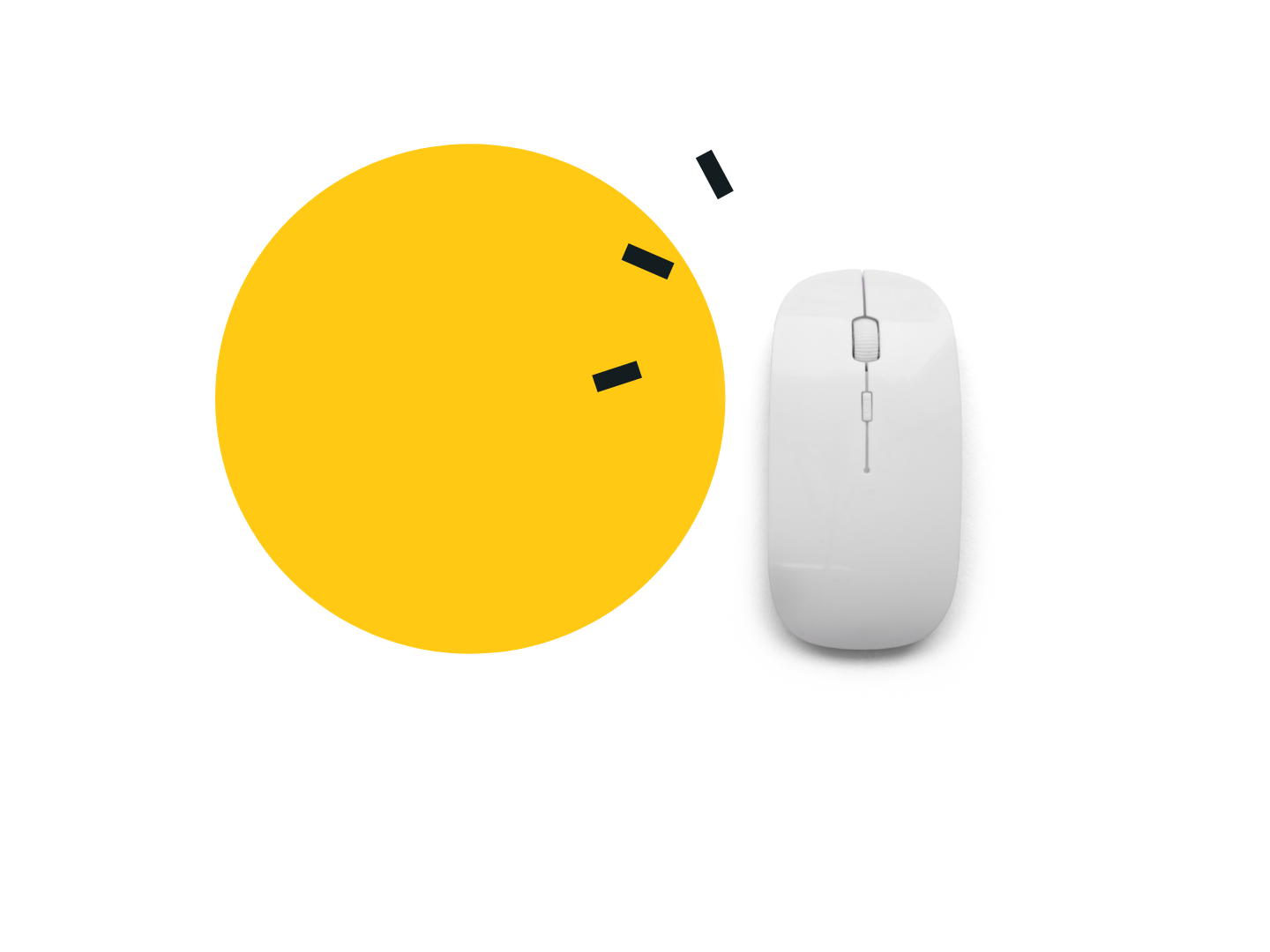 SPAZIO eMAIL™, DROPFILE™ and PERSON CENTRIC SUITE™
It is the time for SPAZIO eMAIL™, DROPFILE™ and PERSON CENTRIC SUITE™, software dedicated to a more consumer use. Lighter and with an easier user experience, they will become fundamental to develop software with an easy UX and bring it to the corporate world. We like to simplify things!
2013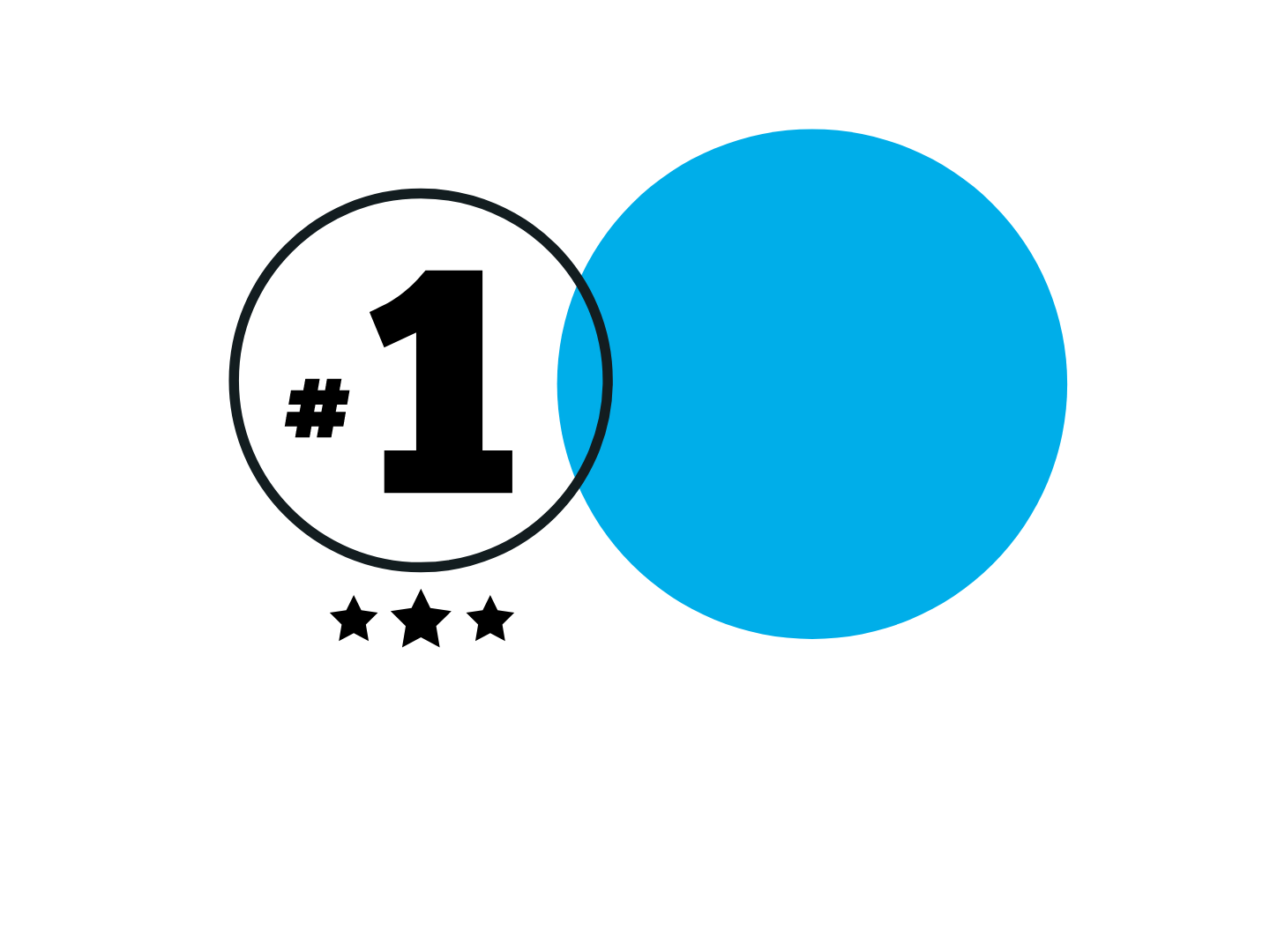 PRIMEUR GHIBLI™
A big year with the launch of our first Hybrid Integration Platform: PRIMEUR GHIBLI™. A complete solution for enterprise needs. With GHIBLI™, and its son GHIBLI NEXT™, we offered a completely open solution for complex organizations. Once again, when others were focusing on integration applications, we focused on data, building a platform that was able to integrate data without modifying applications.
2020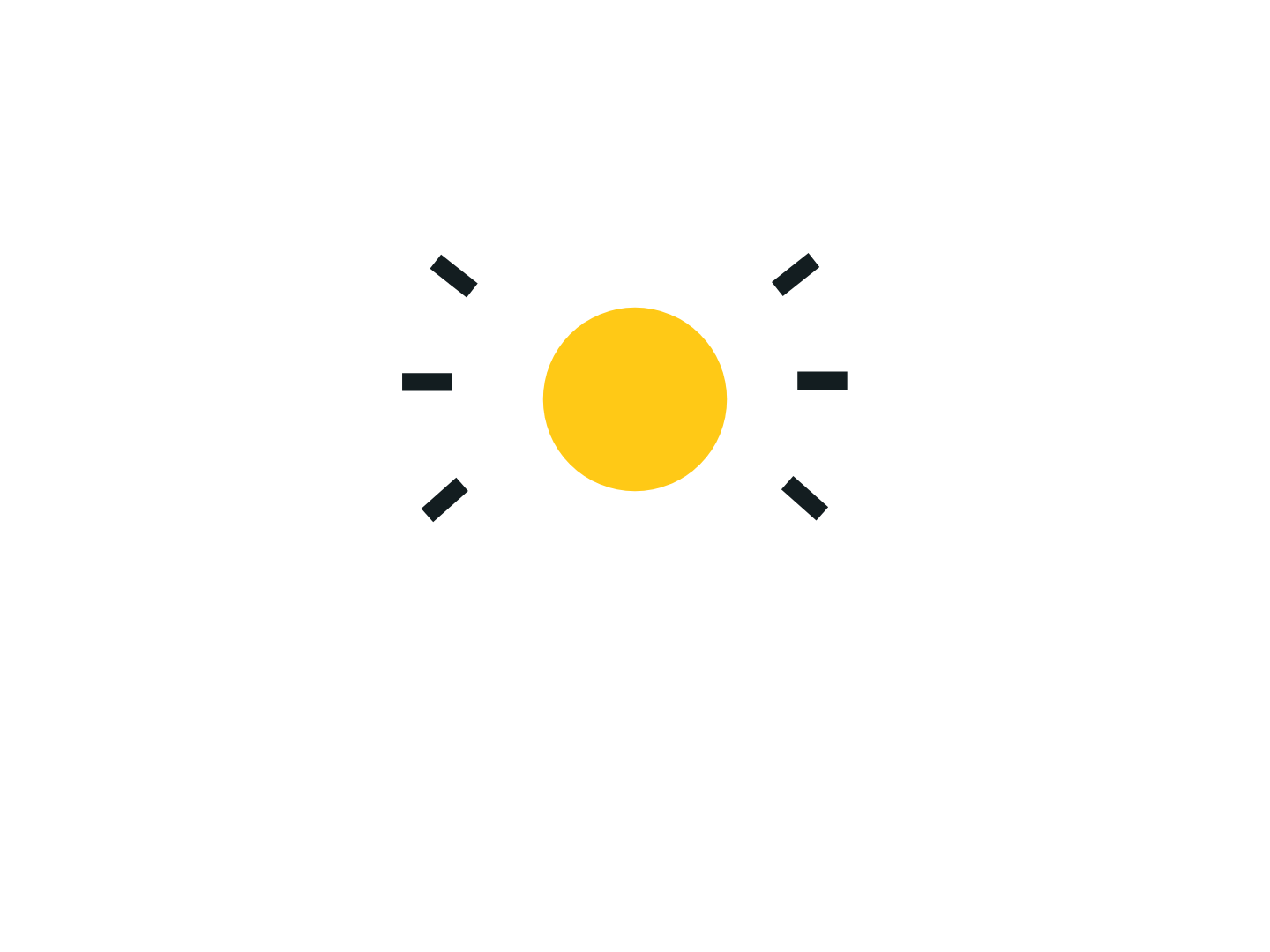 And here we are
2020 was another "big thing" in our history. We decided to follow our vision, once again and changed the rules of this game. We developed the Contract Oriented Architecture™ (COA™), our own methodology, capitalizing 35 years managing the data of the most important Fortune 500 companies worldwide. We re-built all our offering based on COA™, integrating all our solutions in ONE modular, open and hybrid platform: PRIMEUR DATA ONE™.