PRIMEUR SPAZIO MFT/S® grants total control, savings and operative advantages, such as:
1.
High level of efficiency of the file transfer process
2.
Flexibility to manage file transfer products and protocols from a variety of vendors running on a range of different platforms
3.
Low systems requirements for the deployment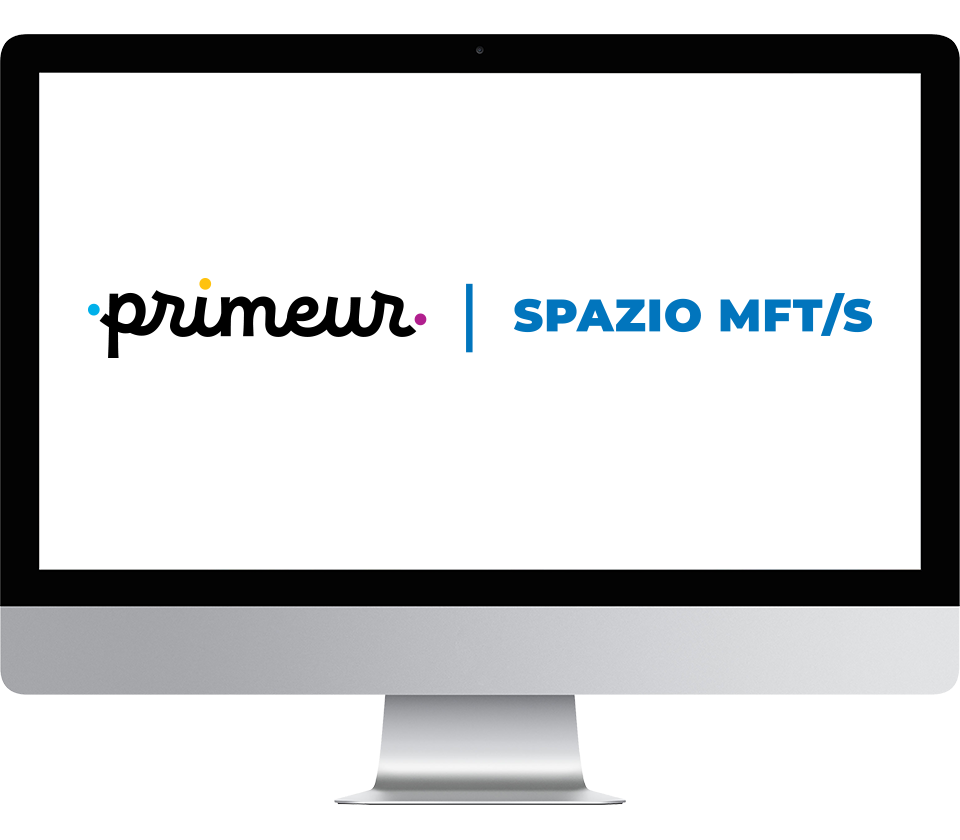 Metadata Management
With our proprietary protocols, the transport of each file can be enriched to include handling modes and other useful information such as: sender data, applications associated with the file, and routing information.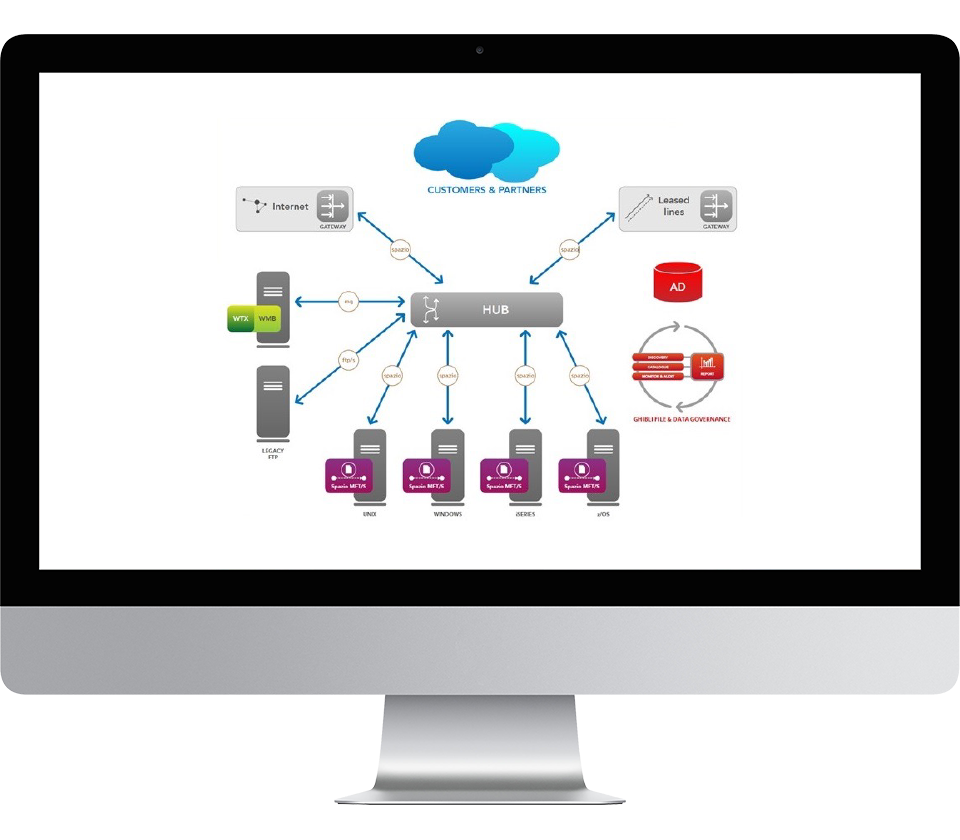 Performance and Scalability
The PRIMEUR SPAZIO MFT/S® architecture supports vertical scalability and high availability (active/passive). If you need active/active scalability, have a look at, PRIMEUR DATA MOVER®.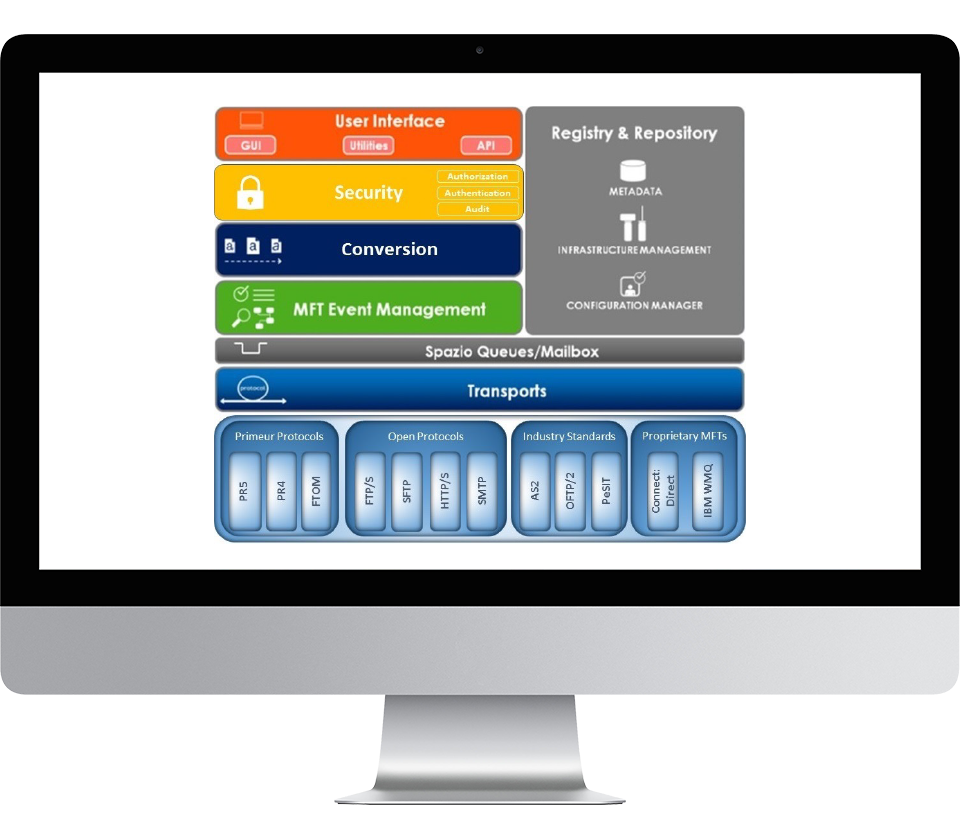 Highest security standards
PRIMEUR SPAZIO MFT/S® ensures the highest level of security during authentication, transport, data at-rest and networking (DMZ Gateway).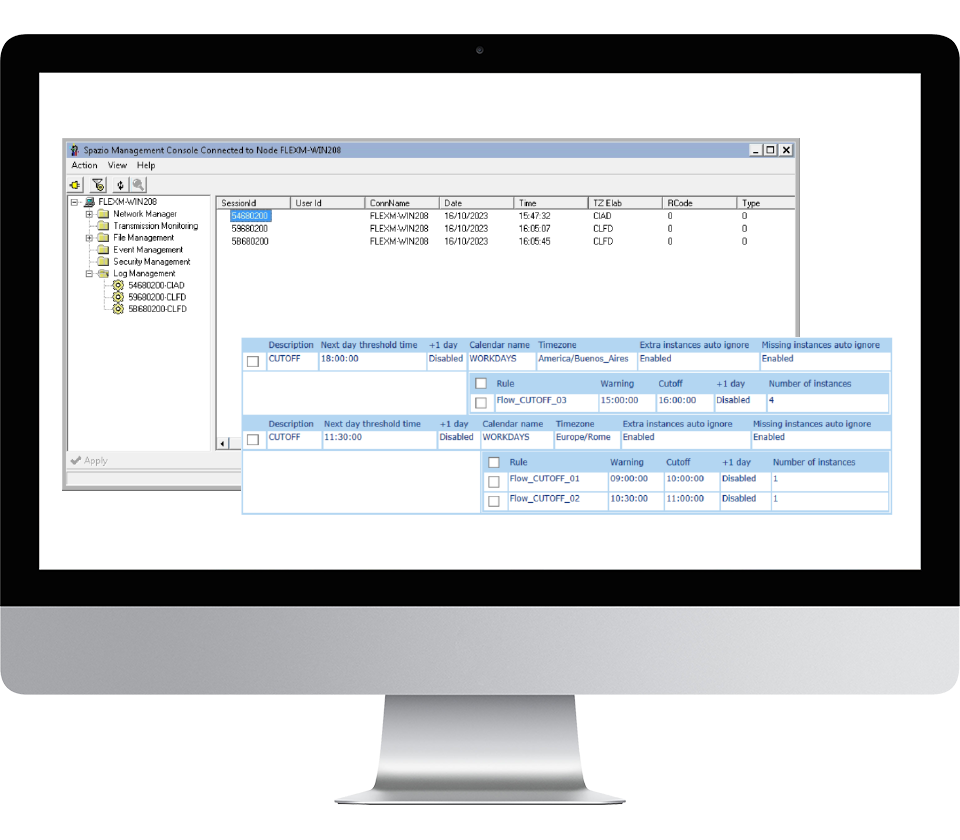 Audit
PRIMEUR SPAZIO MFT/S ® guarantees a comprehensive auditing on who executed each file manipulation and transaction, both from an IT and business perspective.
.