THE DISRUPTIVE POTENTIAL OF

PURE DATA INTEGRATION



Understanding the difference between Data Integration and Application Integration is key to ensure you're leveraging the most suitable approach to support your business needs and enable growth.
Data Integration is a cheaper, more flexible methodology that doesn't interfere with the existing IT infrastructure: the ideal approach to integrate data among applications, while providing the freedom to evolve and scale.
Technology as an accelerator...
Our software solutions are the result of 35 years of experience on data integration projects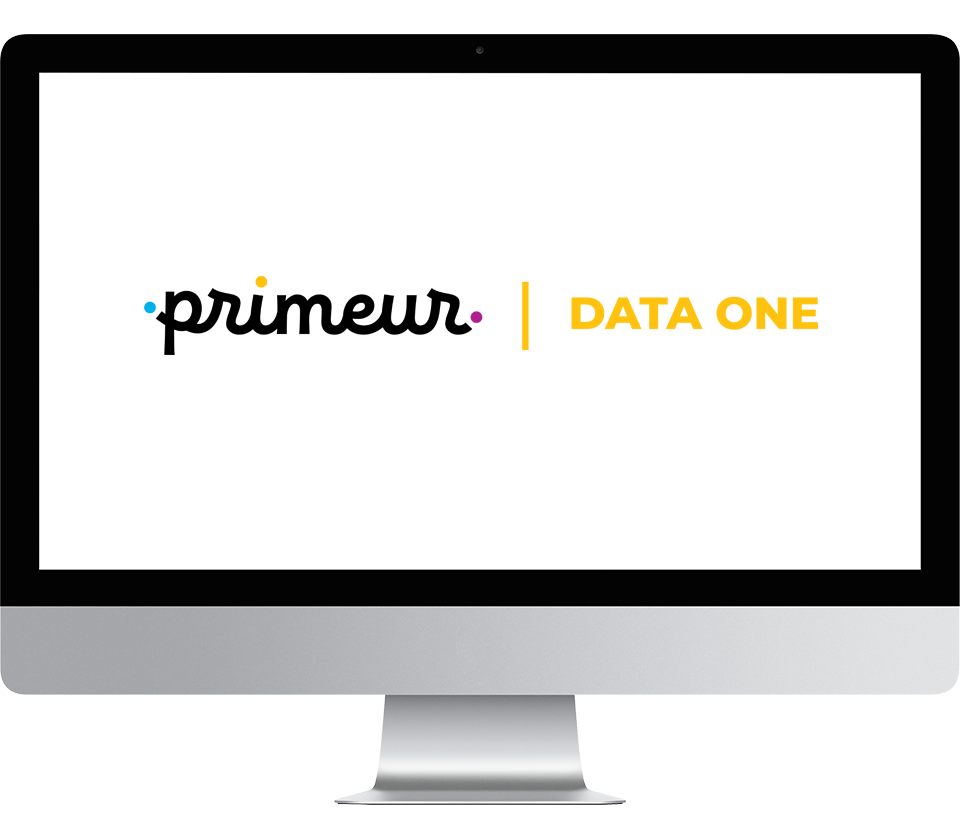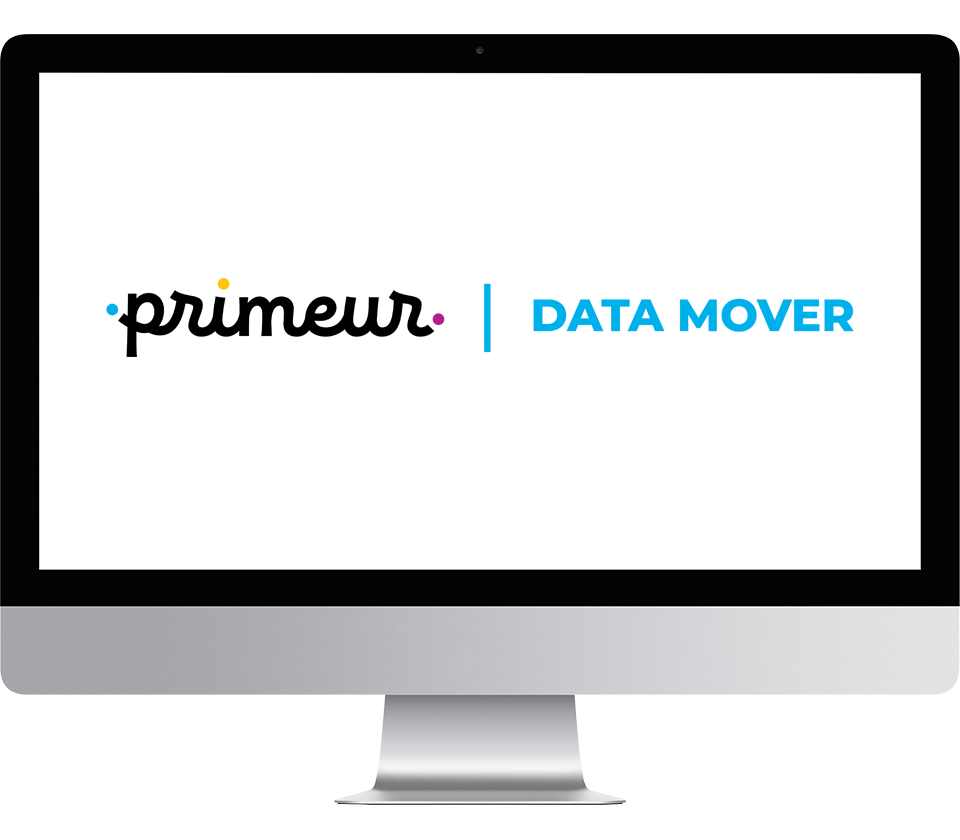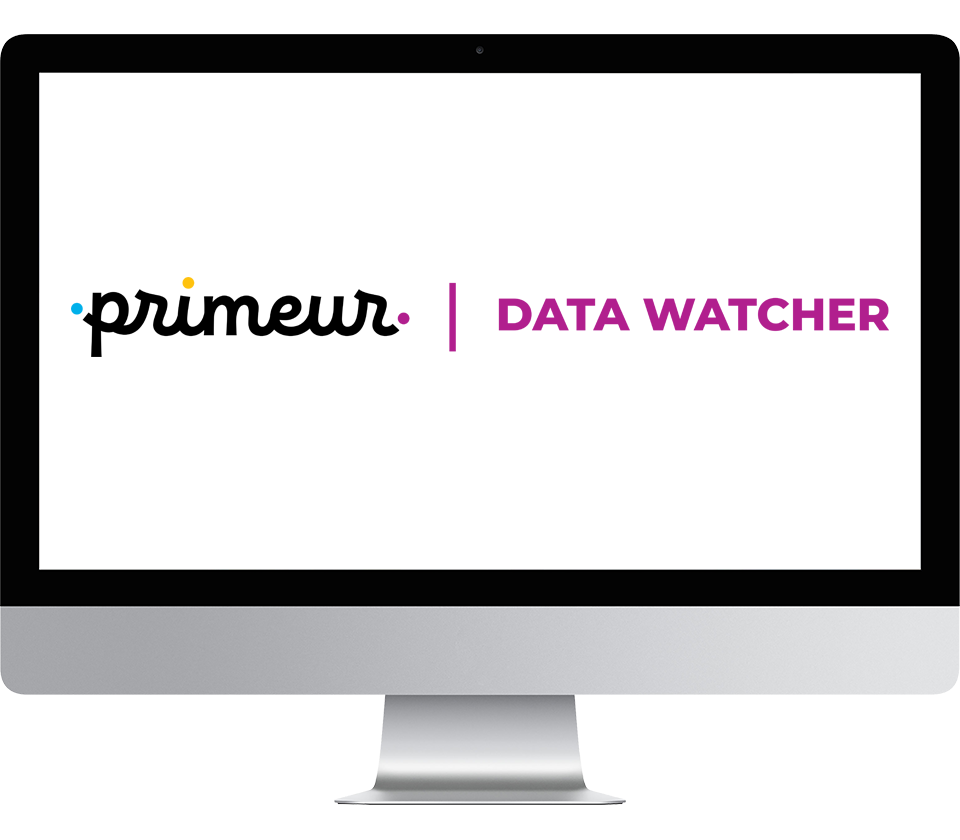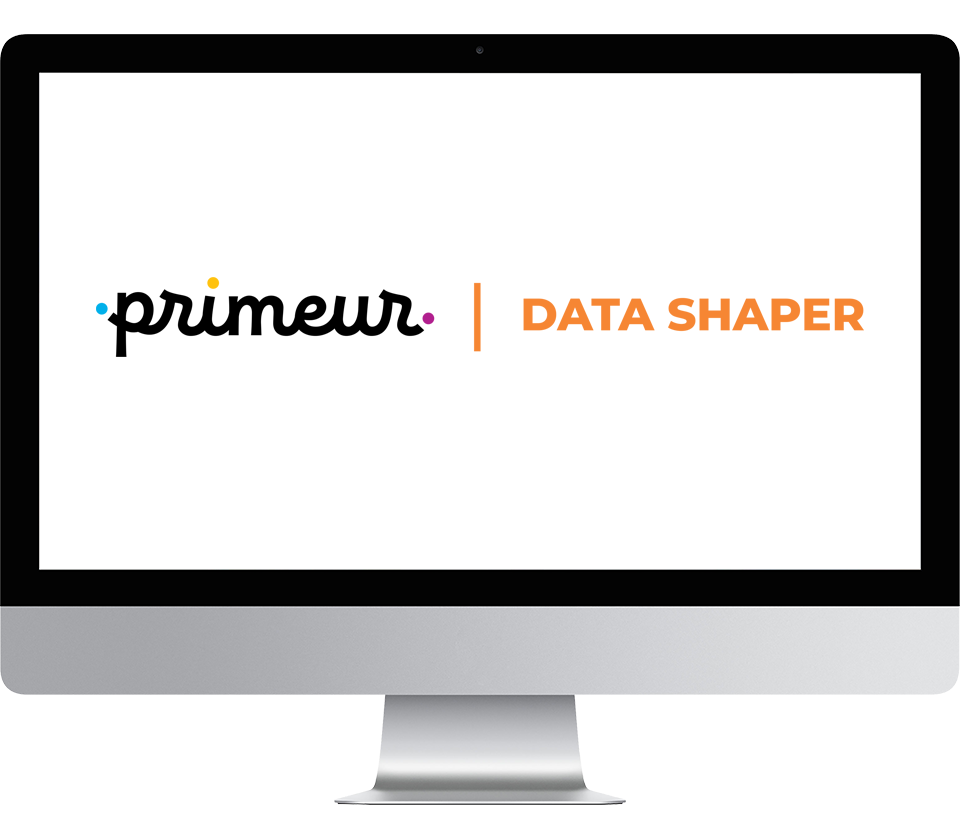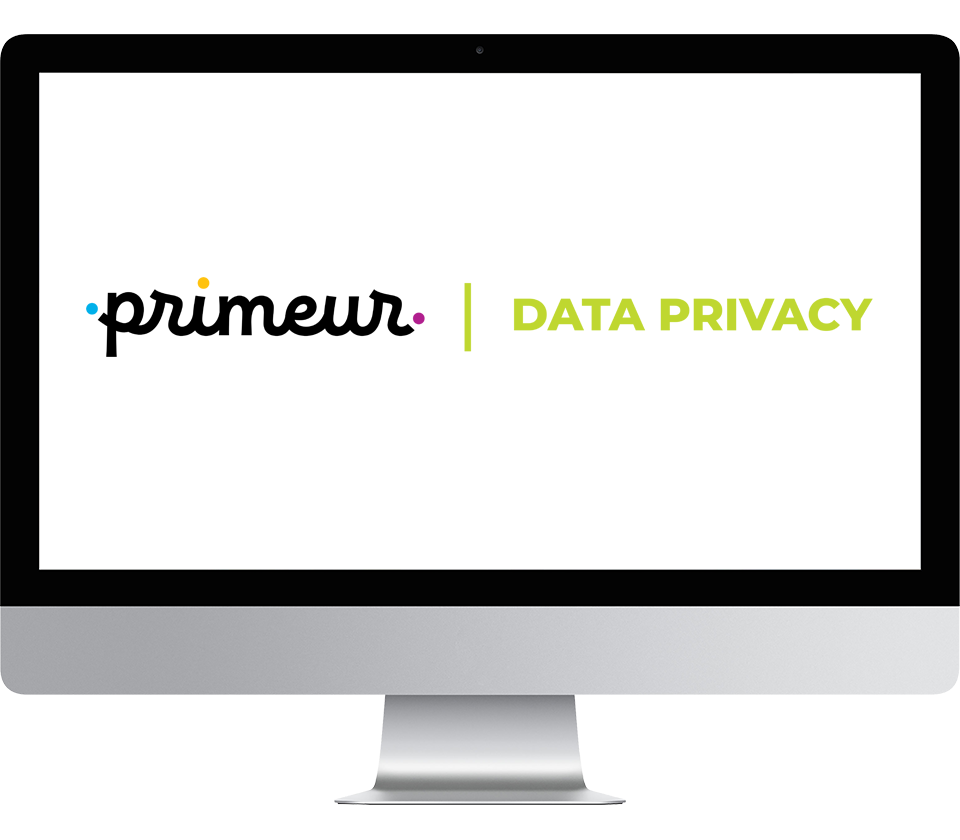 ...and a proprietary methodology for Data Integration
Technology alone is not enough: meet the Contract Oriented Architecture, a well-tested methodology specifically designed to organize and manage any data integration process
Our customers objectives are our own.
We're not just another software vendor, looking to sell licenses in bulk. We're not satisfied until our clients are happy with our products and services - and we'll put all our energy in making sure their expectations are met.
We believe this is a winning approach: our historical customers have been trusting us since more than 30 years!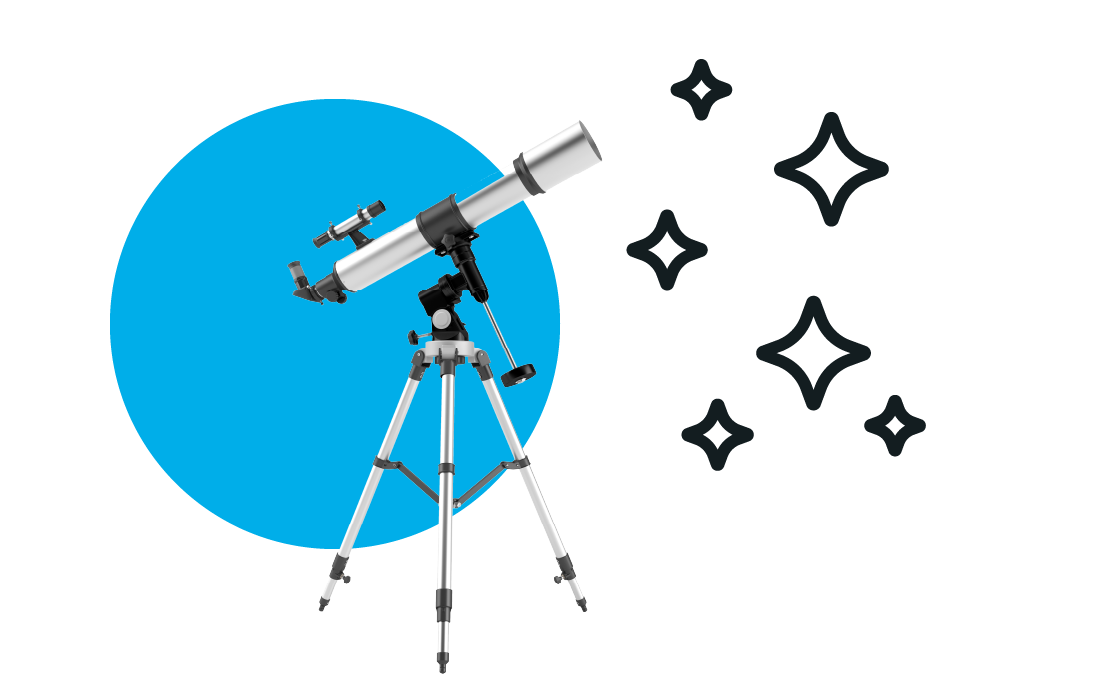 Our Vision:
«Make Data a real value for companies, freeing them from the slavery of one unique technological provider».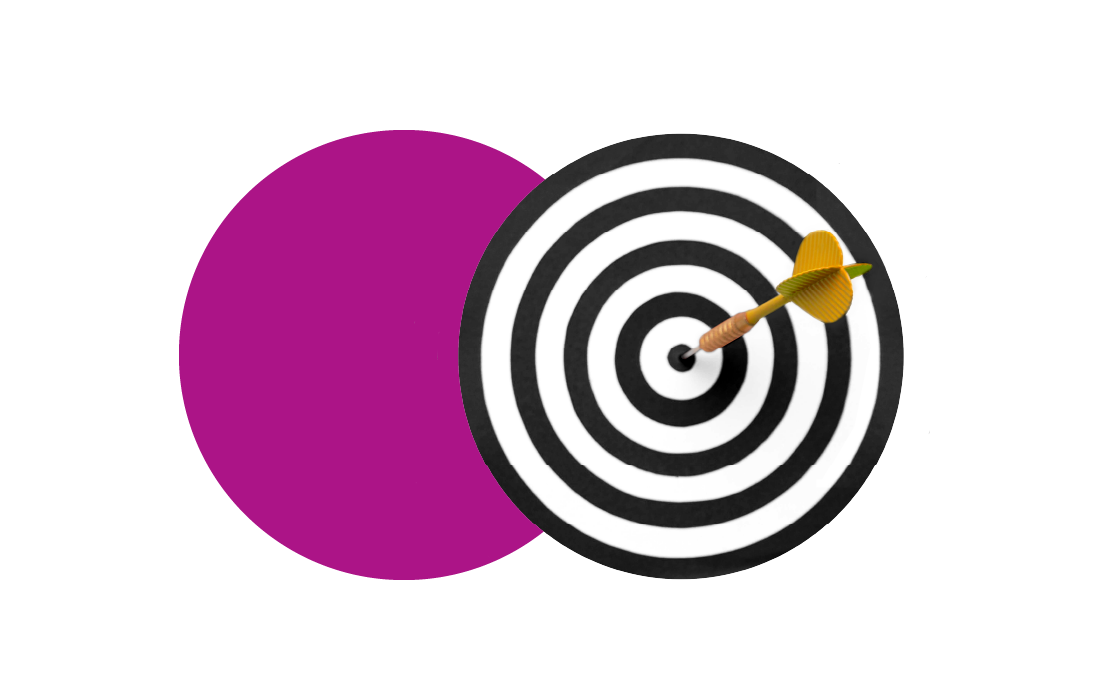 Our Mission:
«Eliminate the complexity of heterogenous application systems, providing a different, lean, secure and accessible way of managing data».