PRIMEUR: A SMART DATA INTEGRATION COMPANY
DIFFERENT BY CHOICE
We are a Smart Data Integration Company, with an unconventional philosophy. For 35 years, we have been serving some of the most important Fortune 500 companies with our unconventional approach, our problem-solving attitude and our software solutions.
Our goal is to help companies to work better and smoother, preserving their existing systems and IT investments.
This is what we have been doing every day.
For 35 years.
OUR OFFER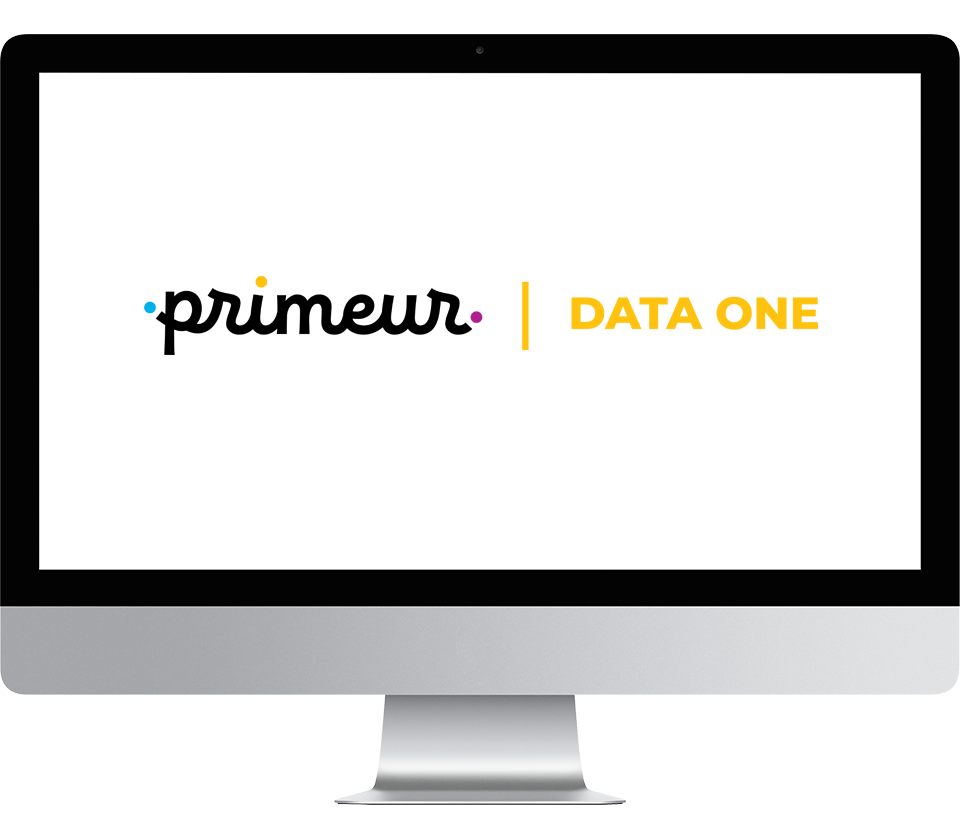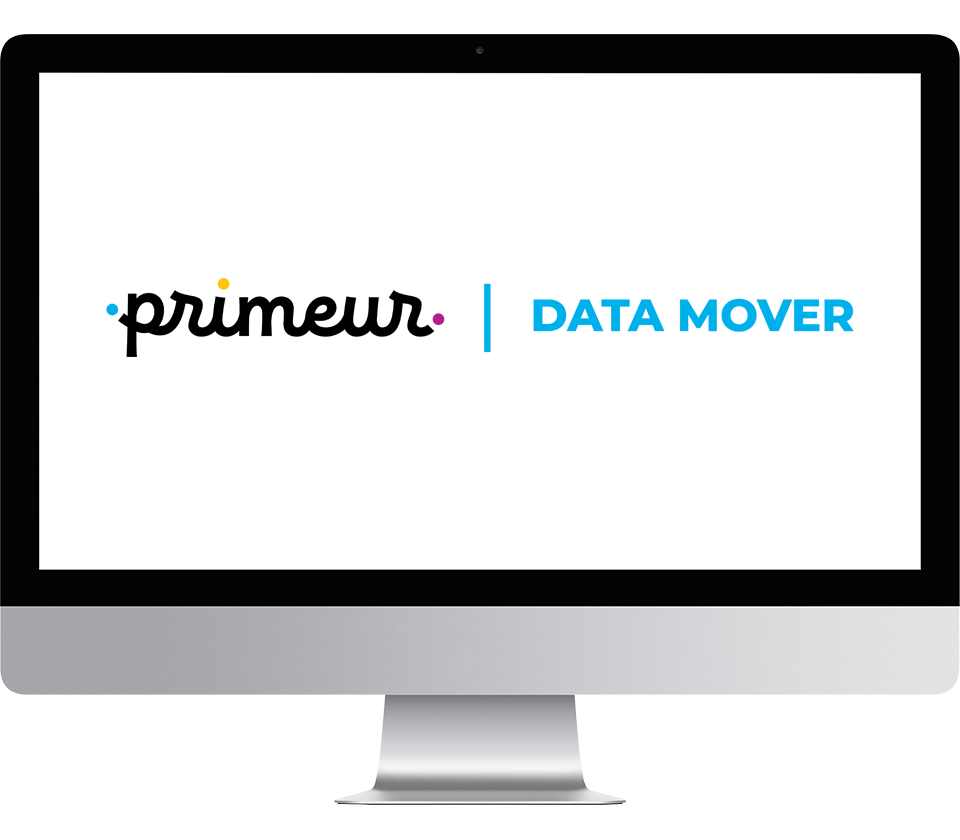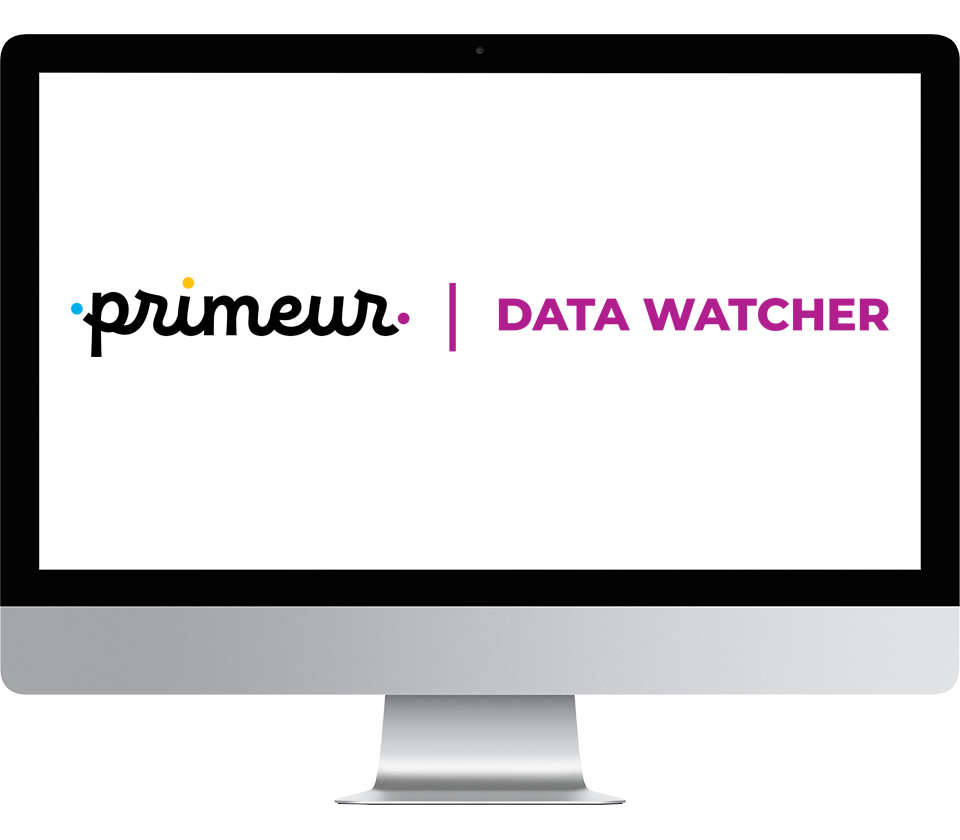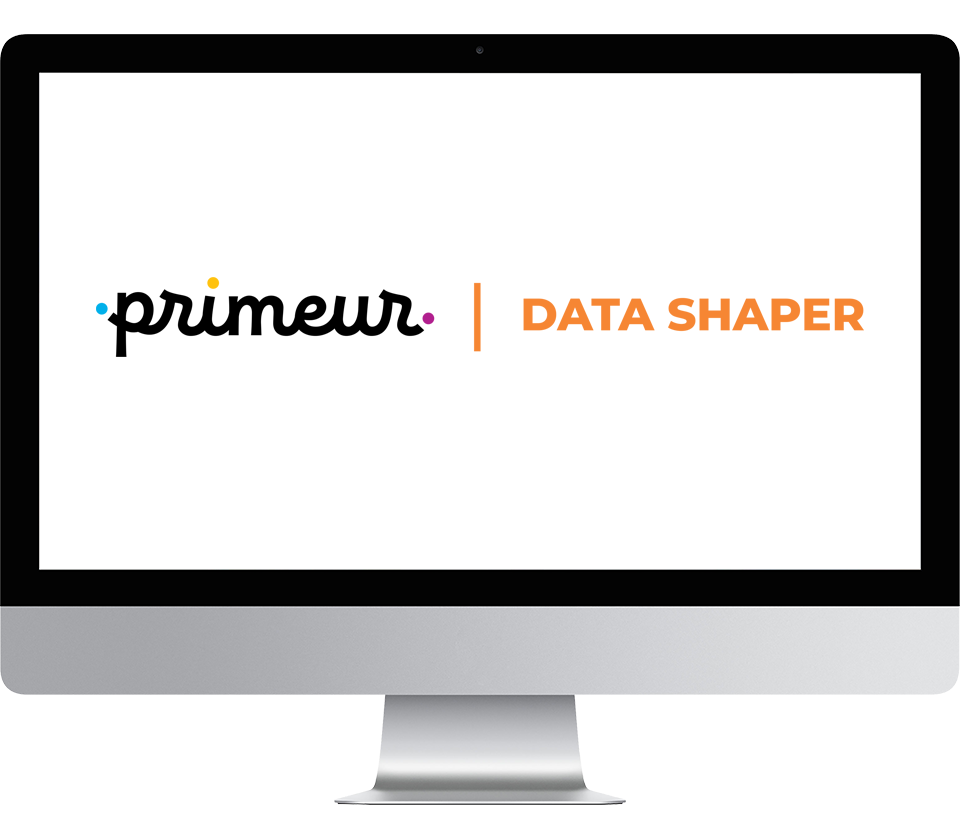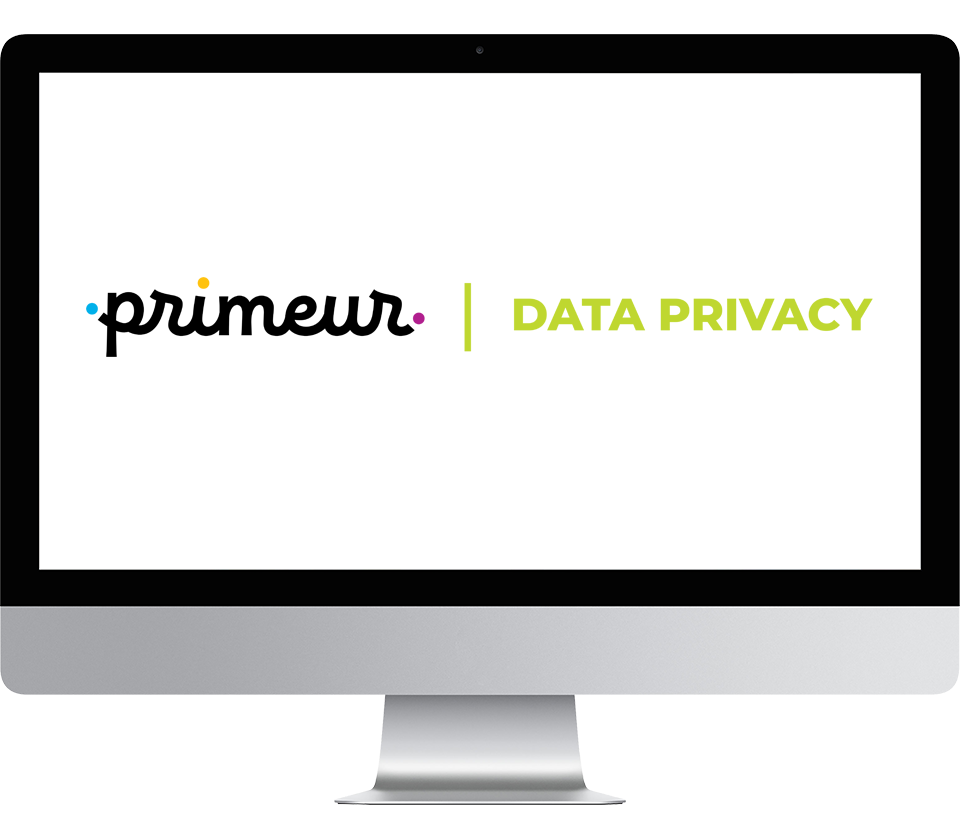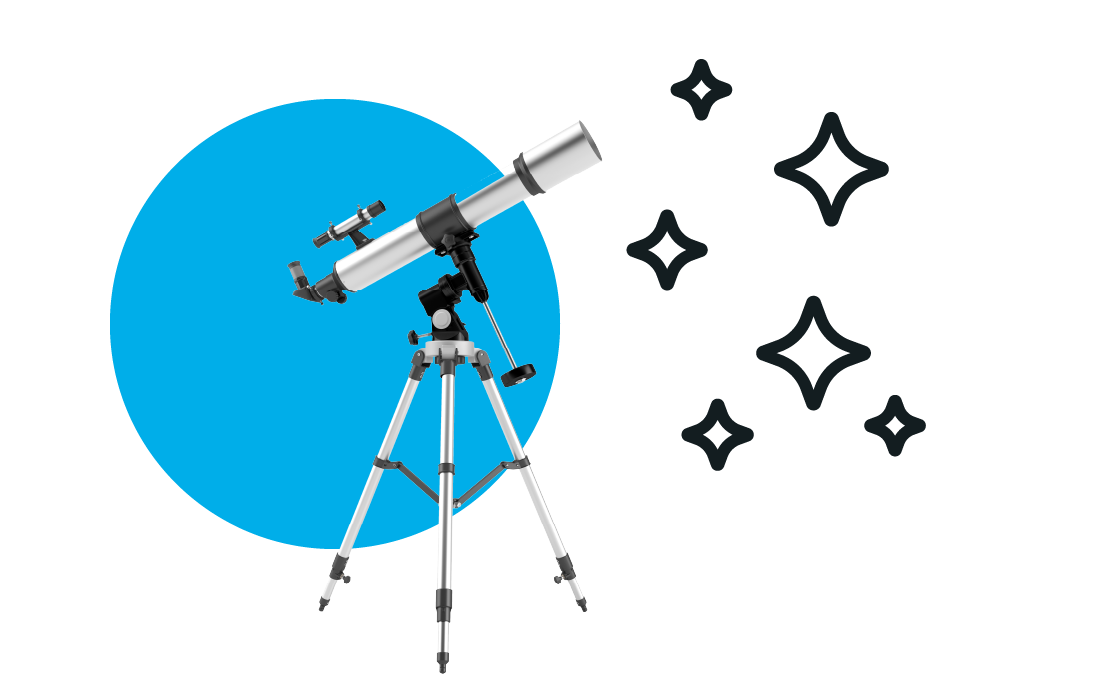 Our Vision:
«Make Data a real value for companies, freeing them from the slavery of one unique technological provider».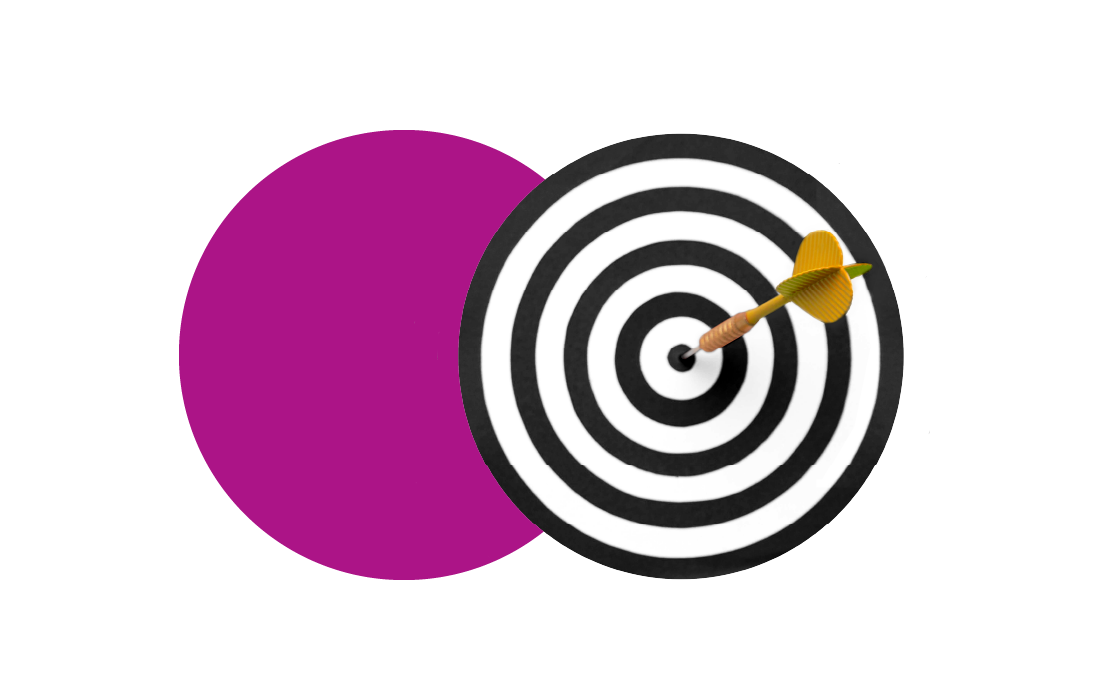 Our Mission:
«Eliminate the complexity of heterogenous application systems, providing a different, lean, secure and accessible way of managing data».