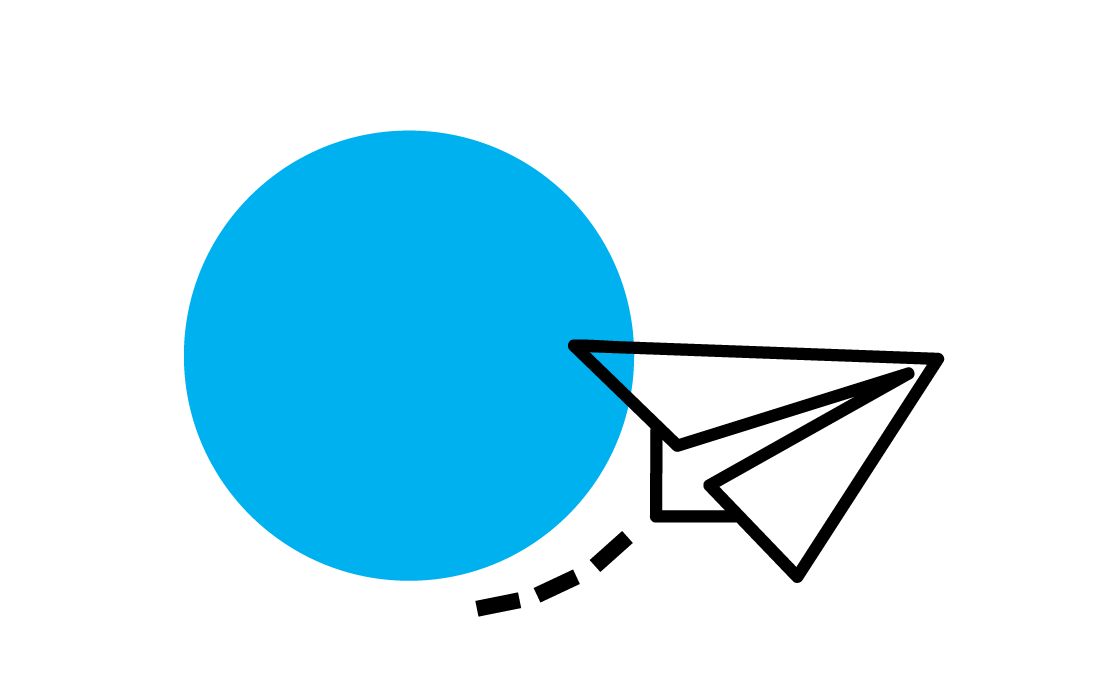 We started developing MFT software in 1986. Since then, the most important Fortune 500 companies worldwide have been using our software.
Still today MFT is the core of any good integration strategy because the right MFT software allows organizations, of any dimension and structure, to exchange data between systems in a secure, reliable and efficient way.
With MFT, data can be moved internally and externally to the company. If data is moved well, compliance regulations and security standards can be met.
It is not an easy task though, too often MFT has been seen as a mere commodity, while it is the base and the core of any flexible Data Integration Strategy.
For this reason, we developed a powerful MFT software, based on our expertise of 35 years in the field. A secure, flexible and efficient software based on the COA®: PRIMEUR DATA MOVER®.